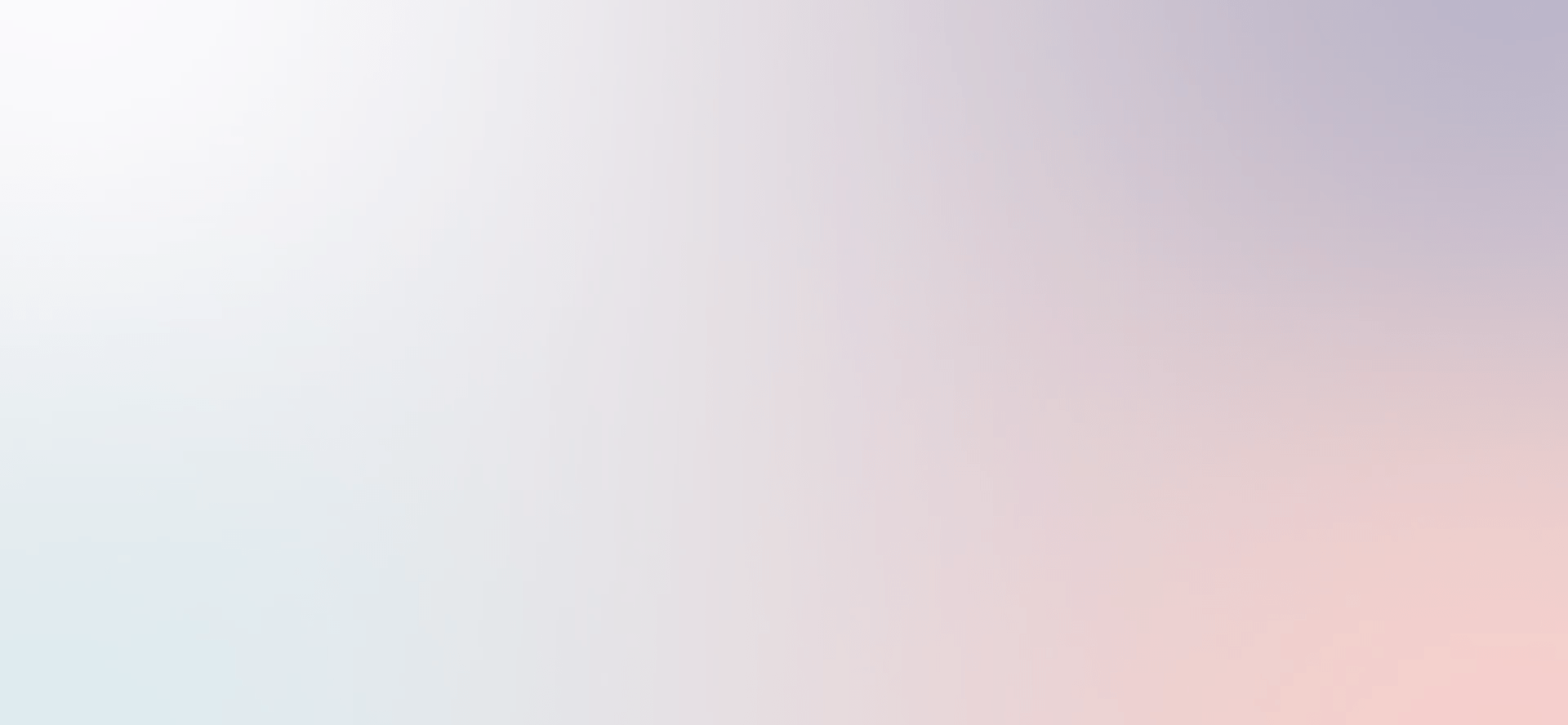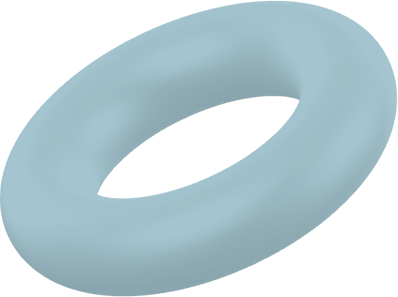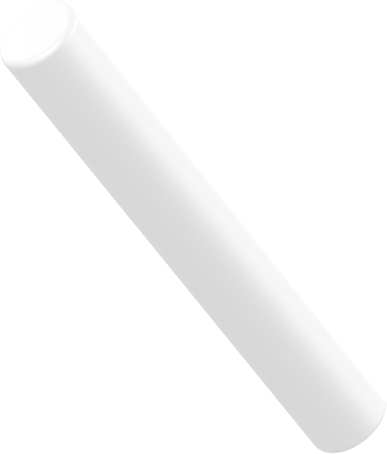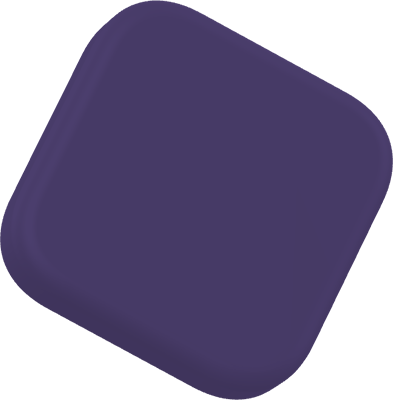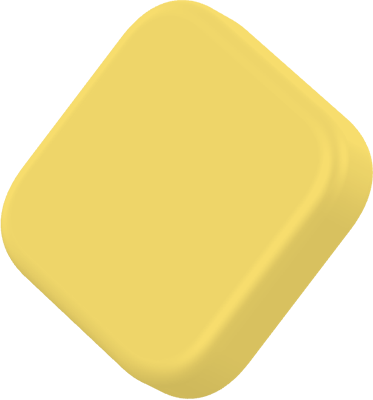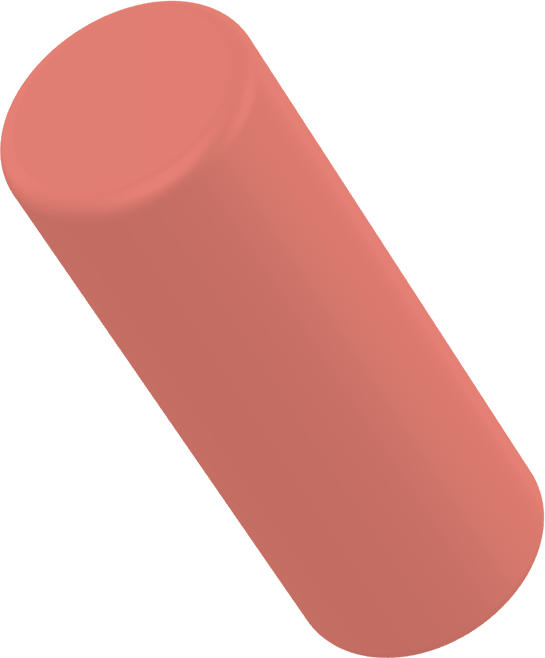 (Re)shaping finance to suit you.
Whether you want to save with us or buy a home with us, we're on your side. No debt. No interest.
Just great returns.
Sign up
Pfida
Peace ✌ – say hello to our new look! We've (re)branded from Primary Finance, what do you think?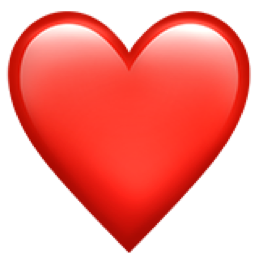 643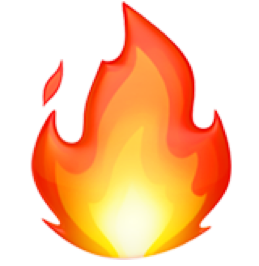 492
Our products
Introducing the future of finance.
An ethical and fairer way to manage your money.
*Tax-free returns: Subject to status. For UK taxpayers, total dividend income across all sources is tax-free up to £1,000 per year. You should check your individual circumstances and are responsible for your own tax affairs.
About us
Our new ethical solution.
Join us on the journey to a fairer, ethical world of finance that gives back to society.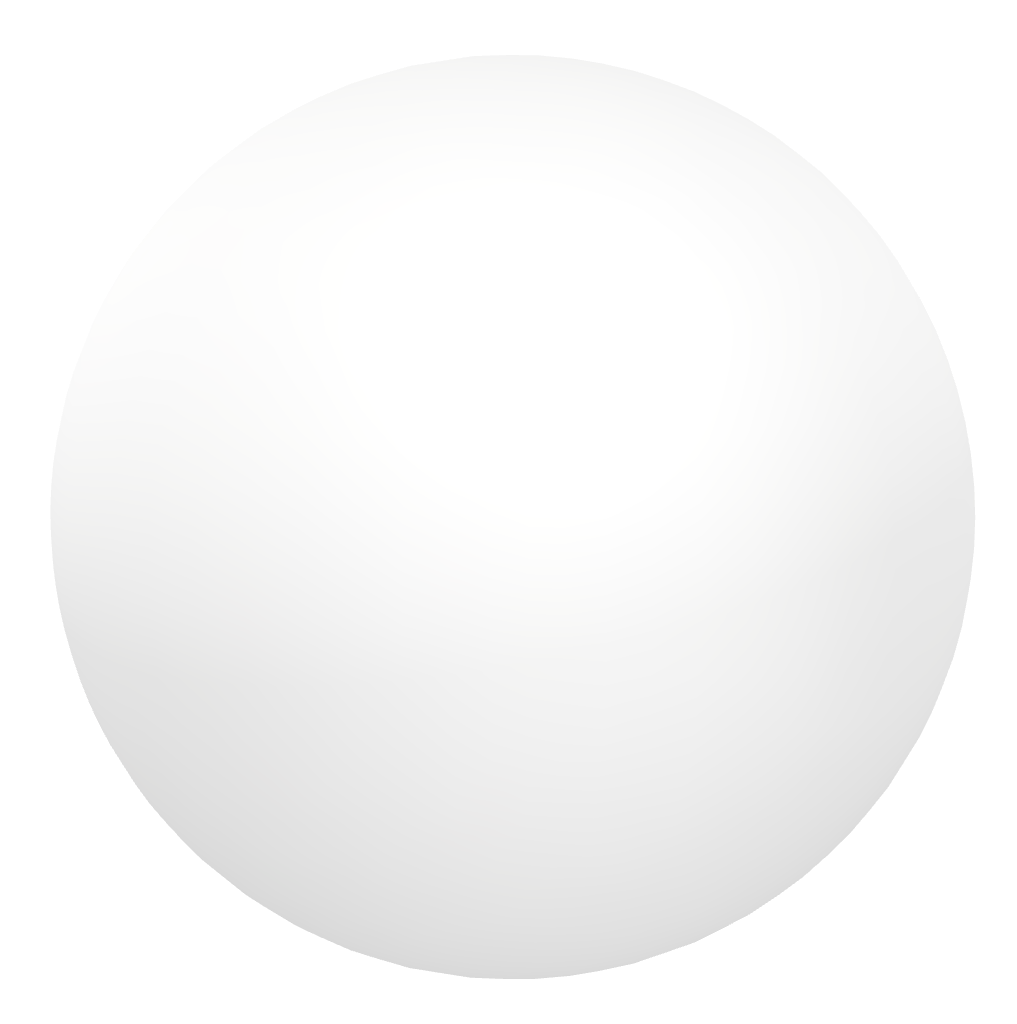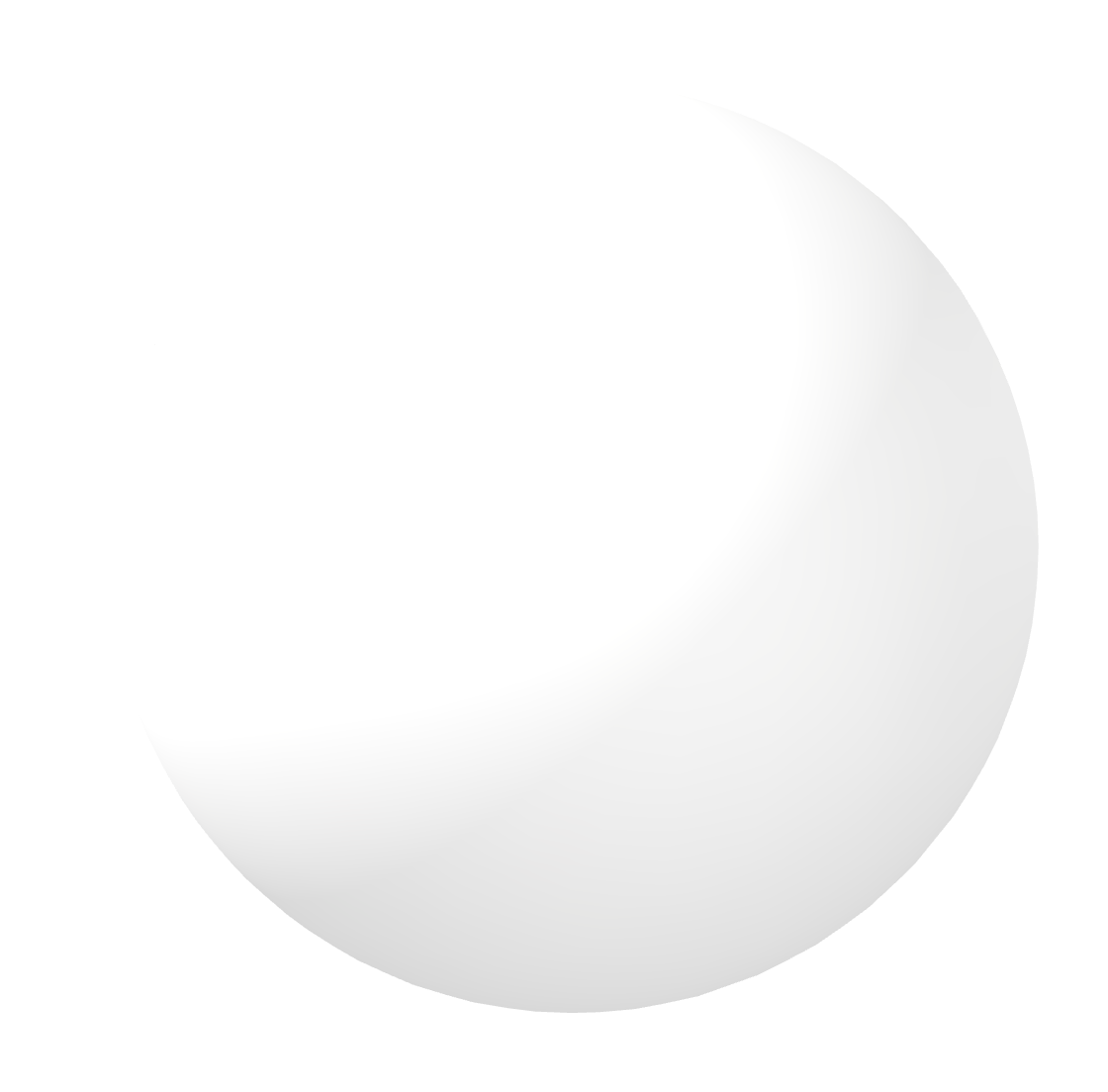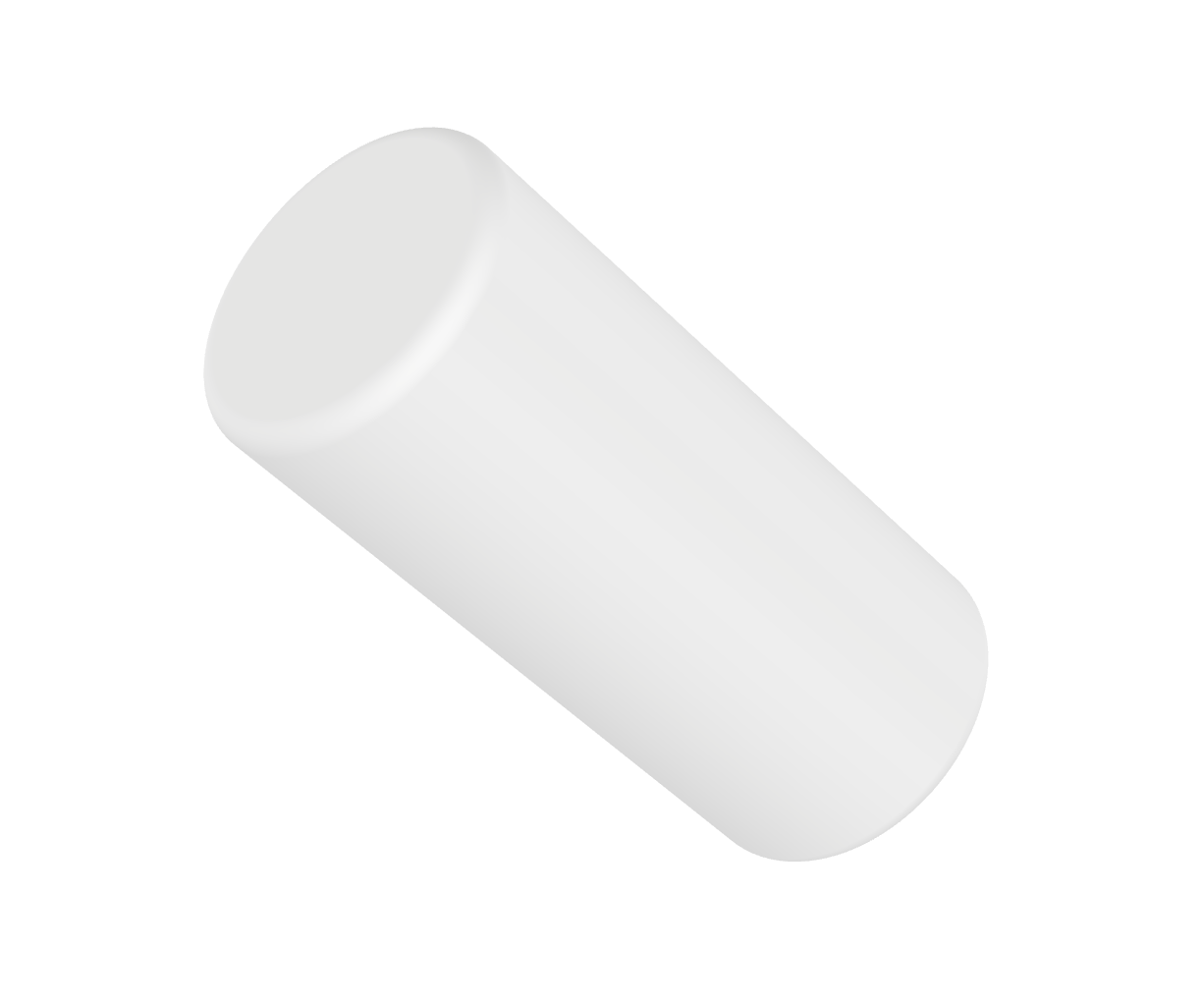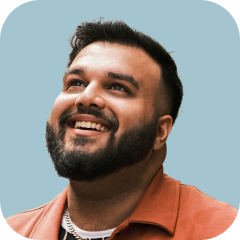 For the people.
We believe banking and finance should be fair and equitable for all. By creating a shariah-compliant solution, free of debt and interest, we know we've found something that works for everyone.
Explore Pfida
Finance.
Fairer.
Together.
Finance.
Fairer.
Together.
Finance.
Fairer.
Together.
Finance.
Fairer.
Together.
Finance.
Fairer.
Together.
Finance.
Fairer.
Together.
Finance.
Fairer.
Together.
Finance.
Fairer.
Together.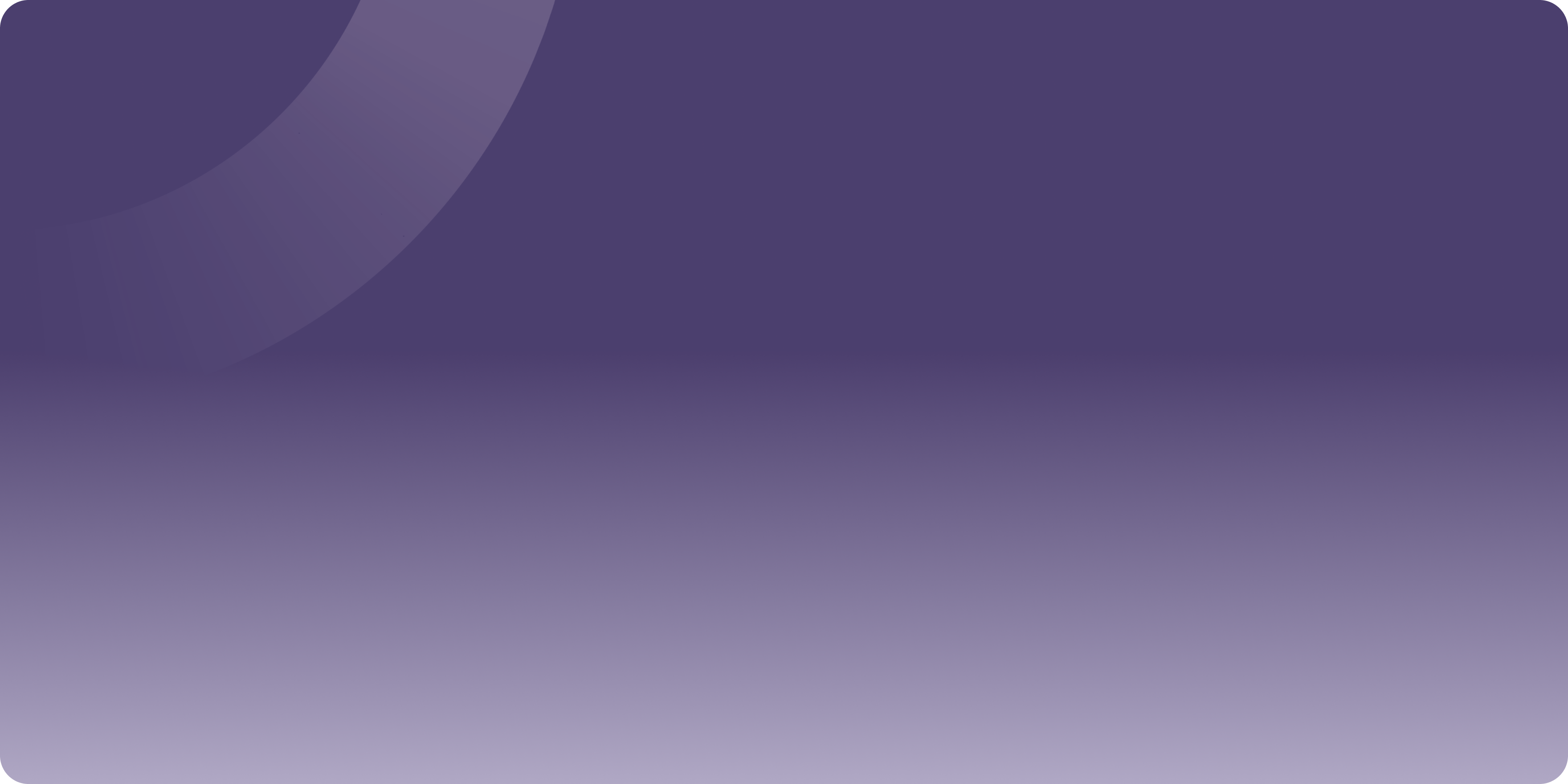 Savings
Grow-Your-Savings with Pfida.
Use our handy calculator to see how much extra you could grow your savings by investing in a Pfida savings account.
How much do you want to invest?
Save with Pfida
Powered by
Your expected annual profit rate will be:
*This calculator helps provide a rough estimate and should only be used as guidance.
Register and log in
now to use our more detailed calculators to find out how you can benefit with a Pfida GYS, GYS+ or GYS Pro account.
Save with Pfida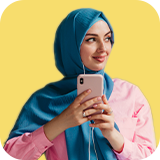 Our tech
Your money. Your control.
Have full control over how your money works for you through your account. Click a few buttons, let our tech do the rest for you.
Register now
That's not all.
Here's a glimpse into some other features and products we offer:
Rental discounts
Get rewarded with more equity by meeting your chosen monthly target.
Equity buffer
Trade your equity to cover your rent if you're facing financial difficulty.
Flexible monthly payments
Change your monthly payments, whether it be your equity amount or opting to pay rent only.
Customer stories
Don't take our word for it.
See what our customers have to say about their experience with us.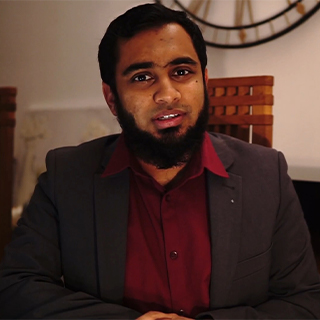 Abu Ismail
Purchased March 2021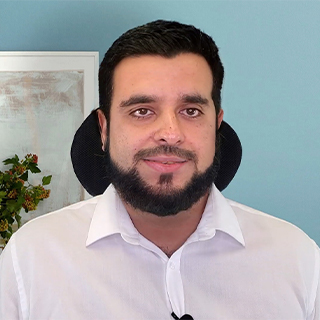 Umer Malik
Purchased March 2021
What's new?
Find out about Pfida features, new updates, customer stories, and more through our articles.
Home-buying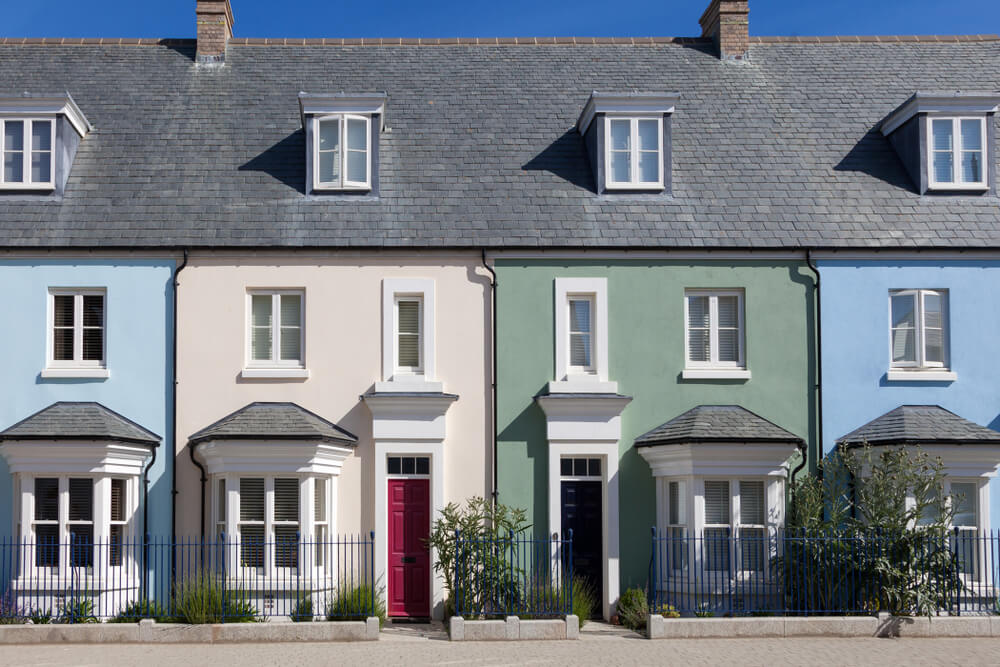 Everything you need to know about stamp duty on your property with Pfida
It can be confusing when trying to calculate the Stamp Duty Land Tax (SDLT) applicable to your property purchase, so we've put together a collection of questions we get asked regularly to help break it down for you.
4 min read