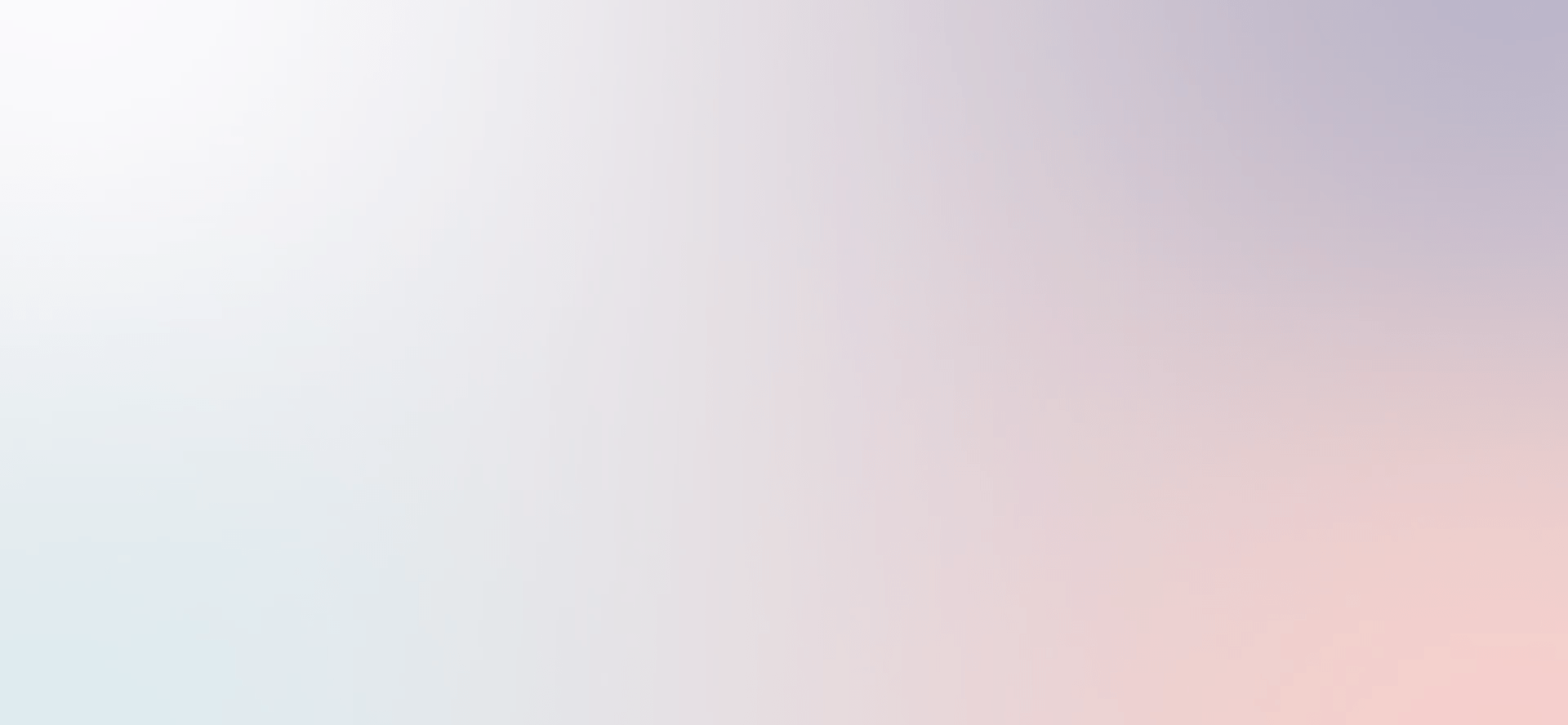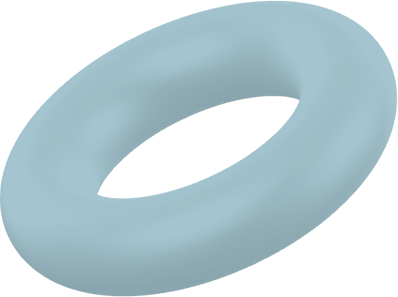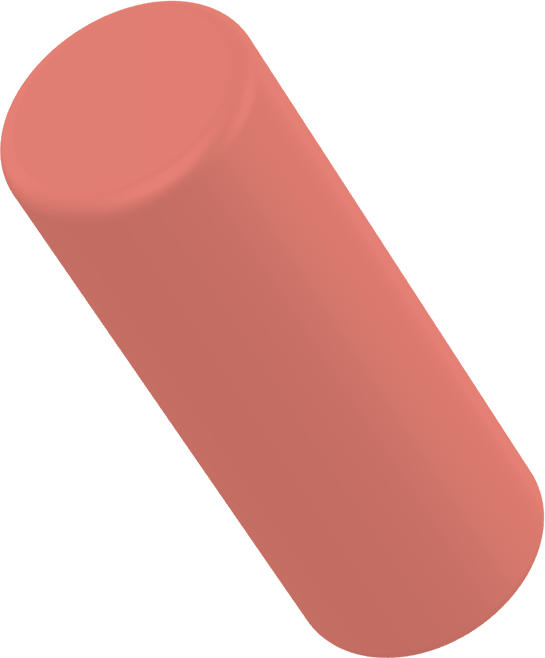 Check out our savings products
Are you looking for a way to grow your savings? Explore our range of ethical savings products.
Our products
Pfida savings products
Join us on the journey to fairer, more ethical, and transparent finance that gives back to society.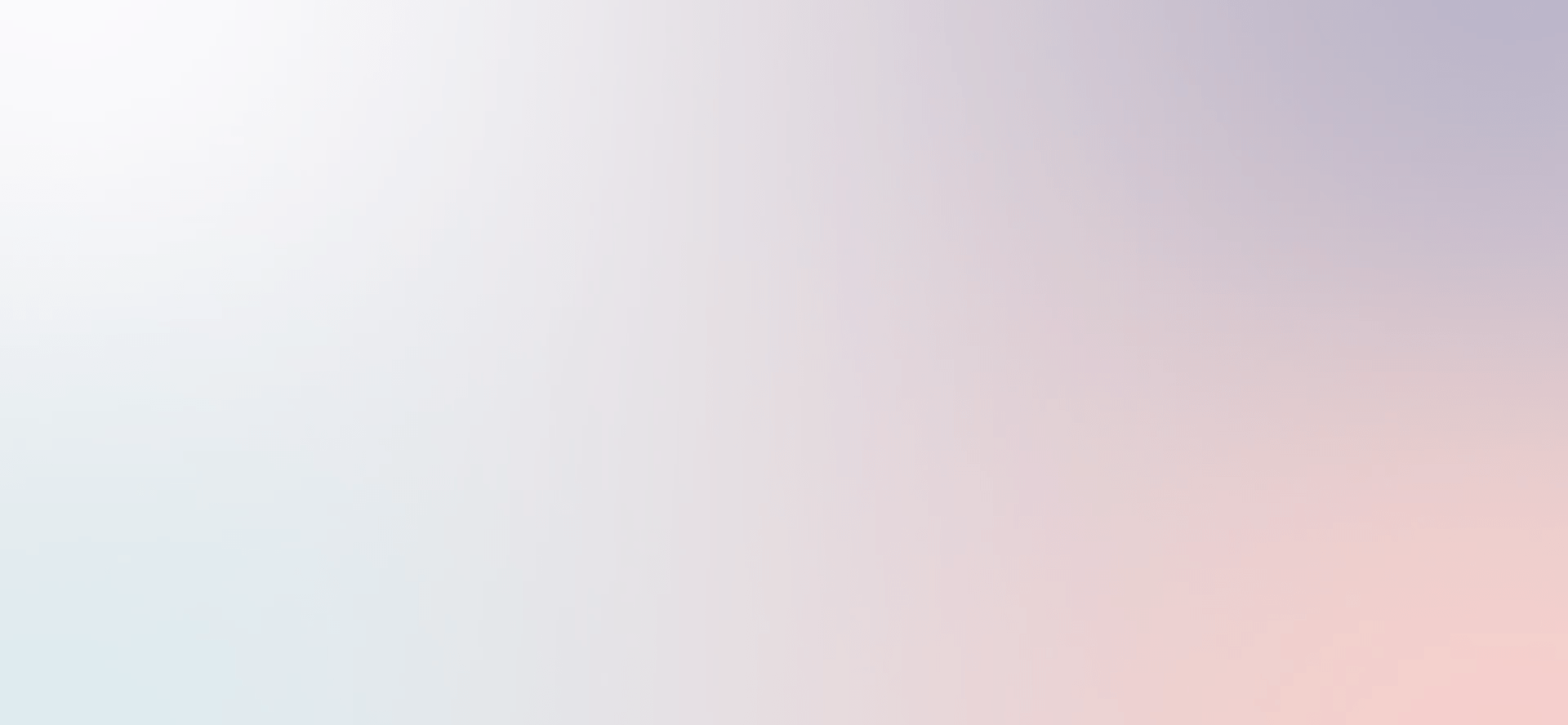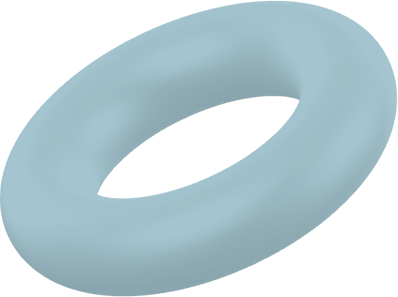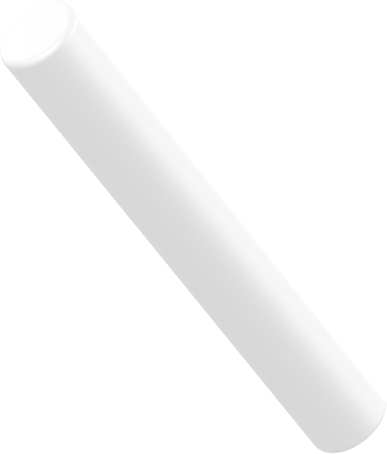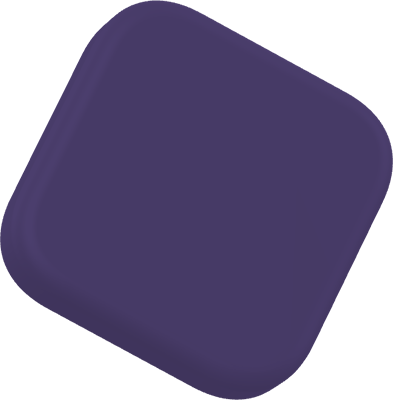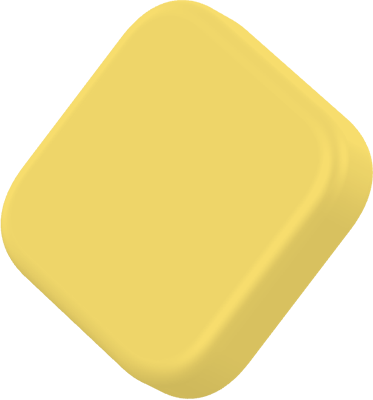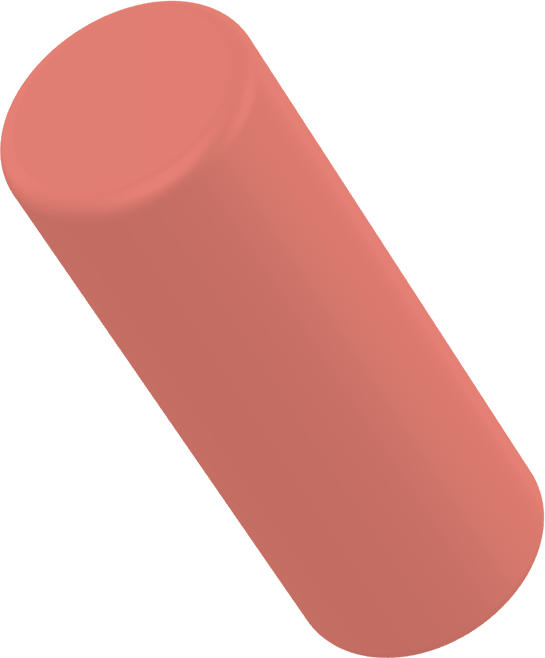 Which one's right for you?
Aspiring homeowners
Rainy-day savers
Savvy savers
Pro savers
Expected annual profit rate
1.00%
4.07%
4.60%
4.70%
£1,000
£100
£5,000
£30,000
Use as deposit / initial equity amount
Position on the priority waiting list for home finance
Recommended withdrawal notice period
3 months
3 months
3 months
3 months
Customer stories
Don't take our word for it.
See what our customers have to say about their experience with us.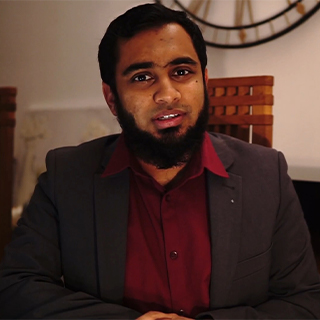 Abu Ismail
Purchased March 2021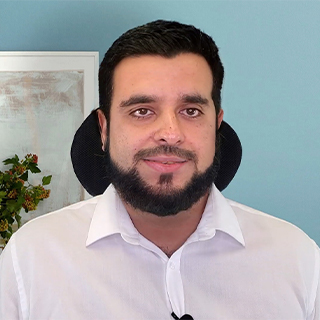 Umer Malik
Purchased March 2021