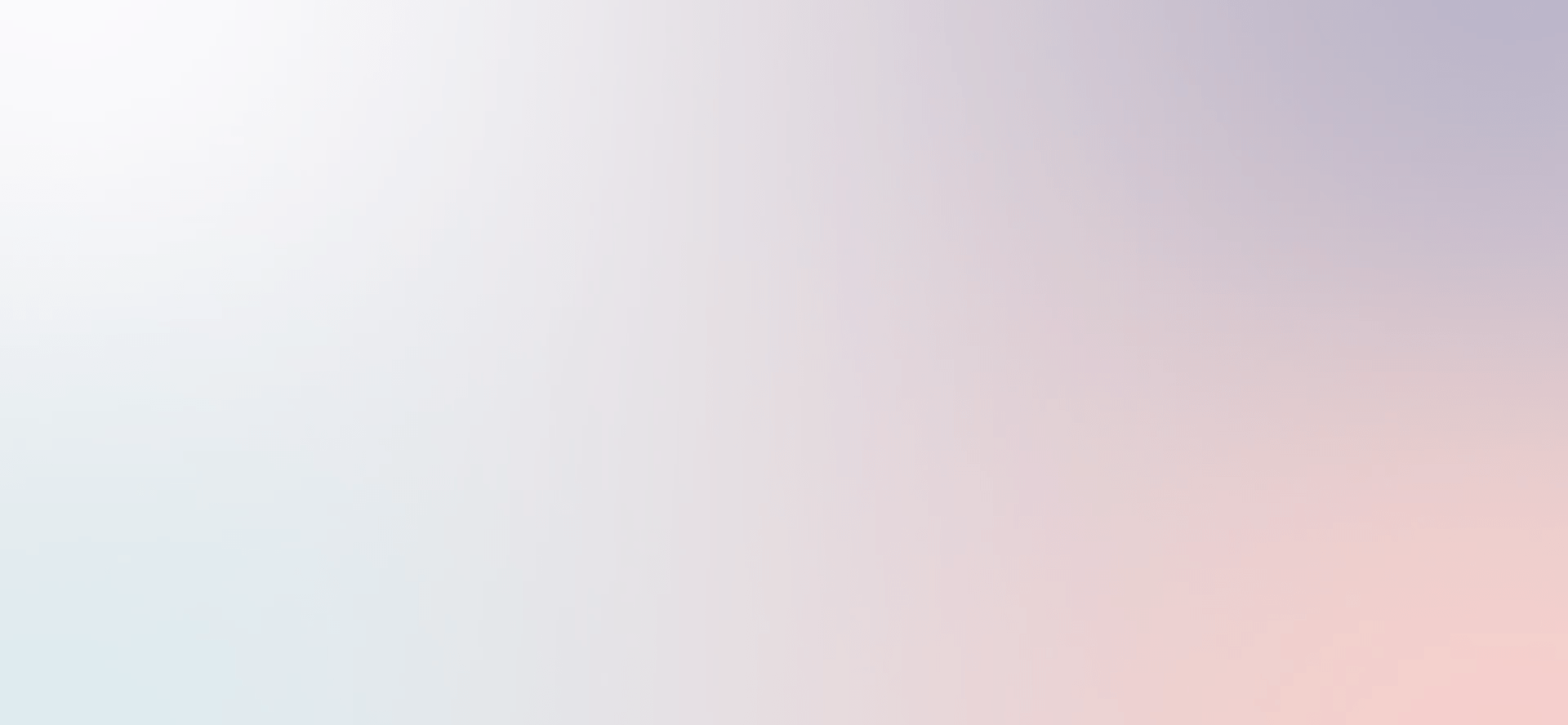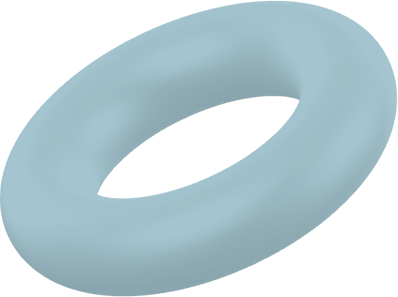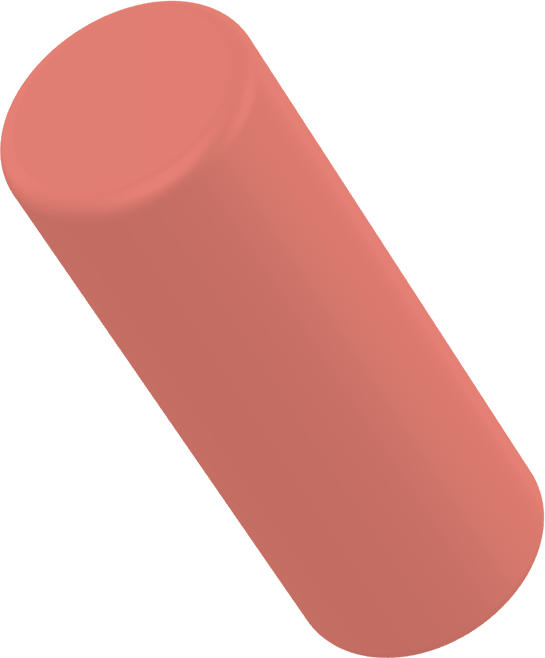 How to purchase a home with Pfida.
Here we explain how our home financing model is set up to help you own your own home – in a way that's affordable, free of interest, and without the burden of debt. We know, we know, a lot of our customers tell us it sounds too good to be true, but we promise, there's no catch!
The short story.
At a super-super high level, it's this simple:
1. Find a property
You find a property you like and approach us with 20% deposit amount that would work as your 'initial equity'. We always recommend 20% as your initial equity amount, but we do accept 15% on a case-per-case basis.
2. We buy it for you
We buy it for you, using our special entity called Pfida Finance PLC, and enter a co-ownership agreement – as partners, howdy!
3. Move in
You move in, settle down and pay rent each month, scaled down by the amount of equity you own (your partnership share).
The rent takes into account the local property market and several other factors, but not interest though.
4. We sell back to you
We sell our share of the property back to you at the price we purchased it – even if it takes you 30 years to pay it back! It's up to you though, you don't have to buy the entire property if you don't want to. We're big on choice at Pfida.
5. Equity buffer
We like giving our customers security, so you have access to your 'equity buffer' if you need it – meaning if times get difficult and you can't pay your rent, you can pay using your equity instead. Win-win.
The only downside?
We have a very, very long waiting list for our home finance product. We're working on it though. (Psst! Check our GYS Home page to see how you can get prioritised!)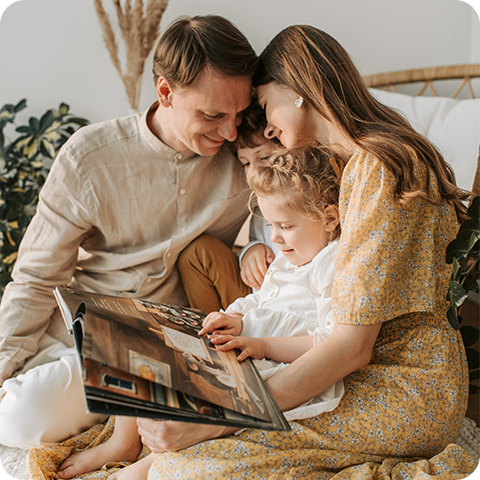 The long story
In case you wanted a little bit more detail…
Learn more
Customer stories
Don't take our word for it.
See what our customers have to say about their experience with us.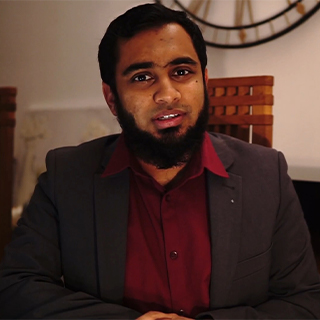 Abu Ismail
Purchased March 2021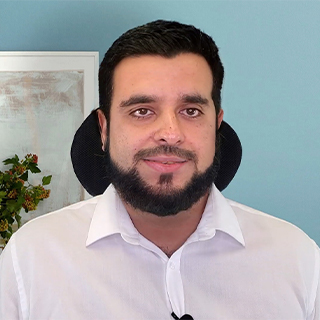 Umer Malik
Purchased March 2021
We think you'll be interested in…
*Tax-free returns: Subject to status. For UK taxpayers, total dividend income across all sources is tax-free up to £1,000 per year. You should check your individual circumstances and are responsible for your own tax affairs.