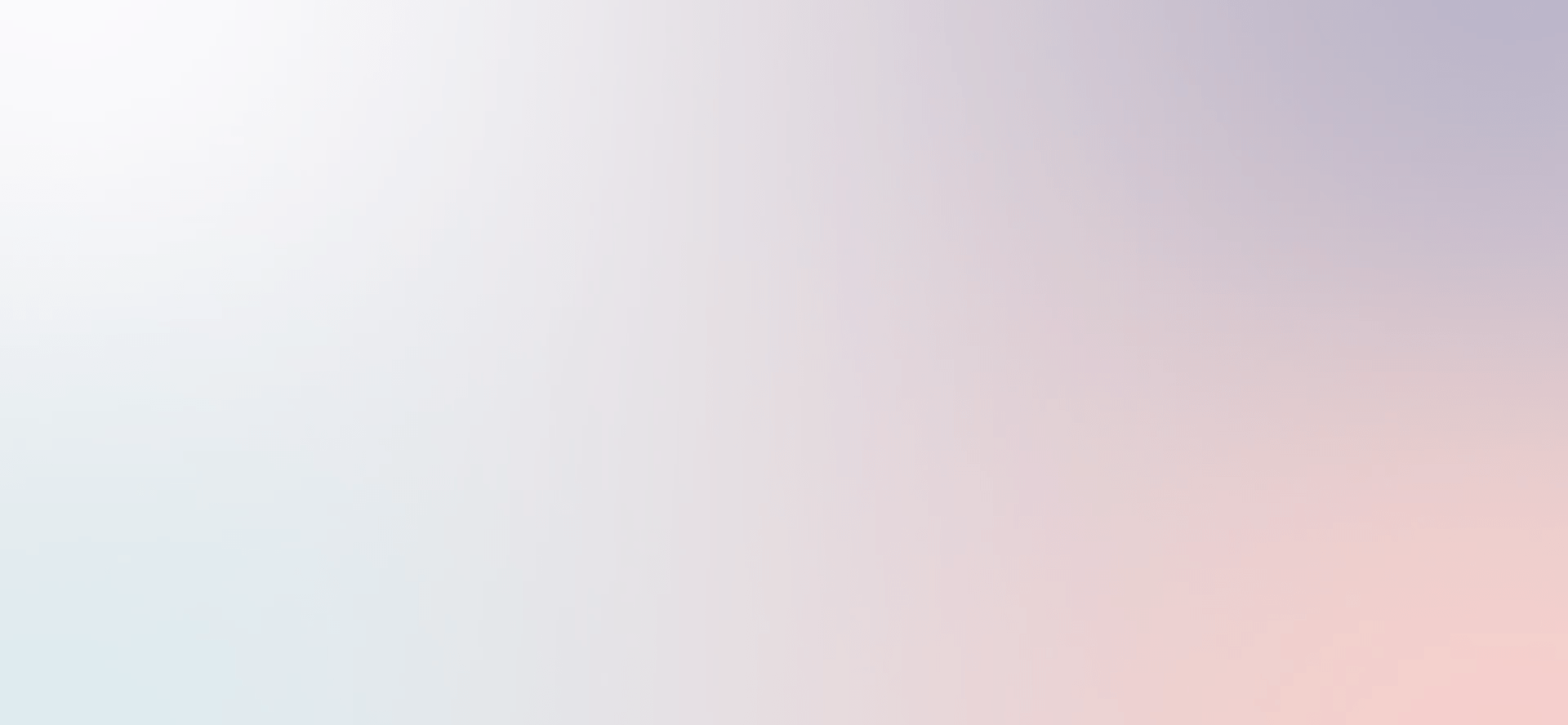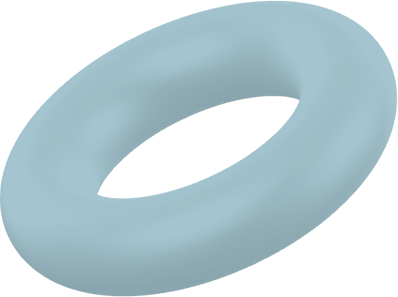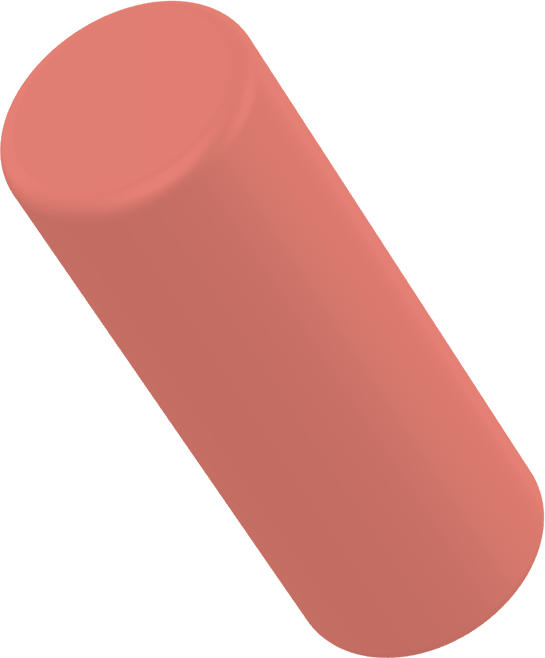 Applying for a buy-to-let property
At Pfida, our aim is to give everyone the opportunity to own their own home, but we appreciate not everyone is in the position to become a homeowner. So in order to help provide housing for renters, we also provide finance for buy-to-let properties on a limited case-by-case basis.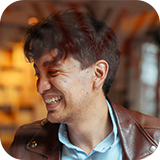 Social purpose investment.
Help bring affordable housing to our community of renters through our buy-to-let provision scheme, without the burden of debt.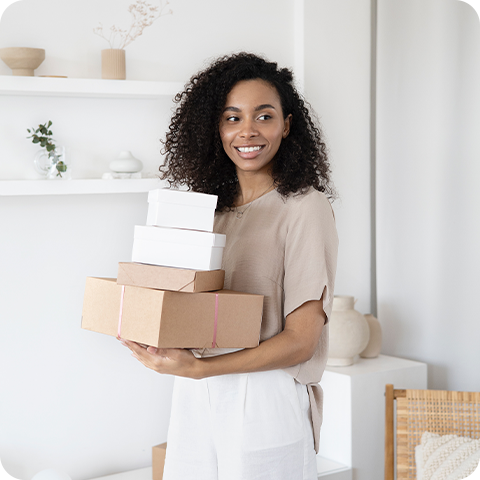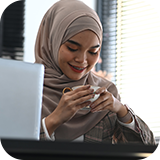 Cheaper rent for tenants. 
Our rental discount structure allows you to pass on the savings to tenants each time you purchase more equity!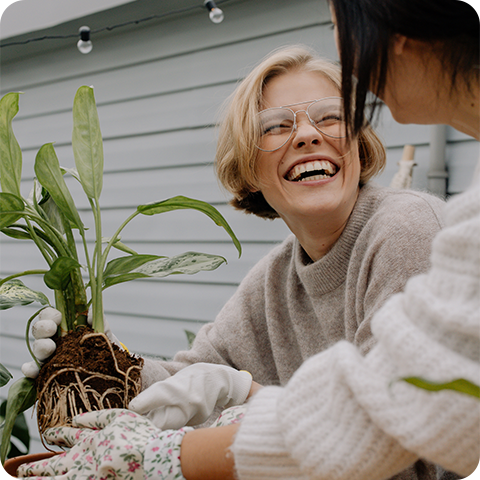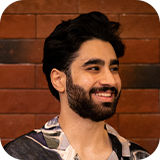 Low risk, strong potential return. 
Due to the strength and resilience of the market, investing in residential property is comparatively a low risk investment. Property values tend to rise over time, depending on location, meaning you'll pocket the profit of capital appreciation.

Tip: Make sure you do your research to avoid low rental demand and stagnant house prices!
ⓘ With all buy-to-let properties we finance, a legal charge is applied to the property.
Click here to find out more.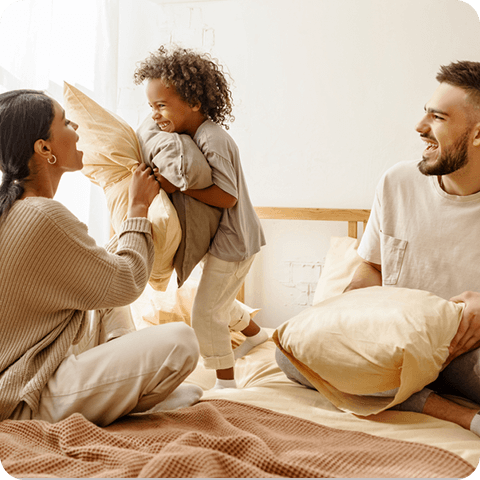 Check your eligibility.
Before you get started, take a look at our eligibility criteria to see if you'll be accepted for finance.
Am I eligible?
FAQs
Yes, we can provide finance up to a maximum level of £400,000.
Much like a high street lender, for our buy-to-let product you are the owner of the property and therefore you are responsible for finding suitable tenants to rent your property out to – you do not need to consult with us on this.
As the landlord, you are responsible for all associated costs.
Yes, unlike a traditional buy-to-let product, finance is provided on an affordability basis instead of assessed on the rental income the property is likely to generate. As much as we want to provide finance where we can, we have to consider your ability to make the monthly payments if the property was untenanted and there was no rental income being received.
Customer stories
Don't take our word for it.
See what our customers have to say about their experience with us.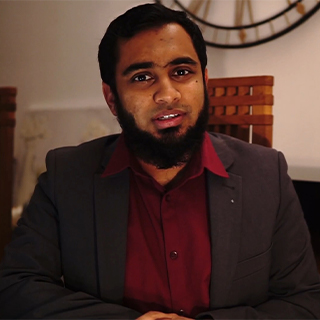 Abu Ismail
Purchased March 2021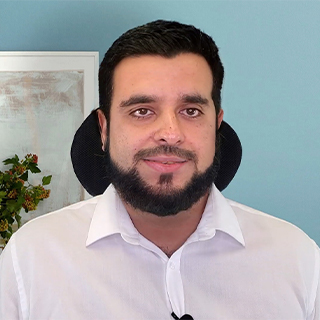 Umer Malik
Purchased March 2021
We think you'll be interested in…
Grow-Your-Savings
Make your money work for you with a GYS account. Get rewarded with tax-free* returns for helping people purchase their own home.
Learn more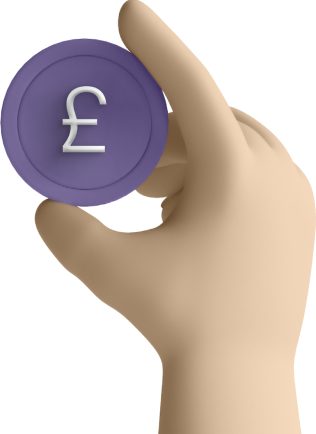 Become a homeowner
Purchase your own home interest-free and without the burden of debt through our unique co-ownership equity scheme.
Learn more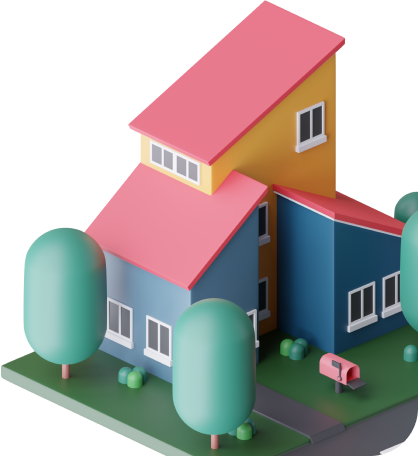 *Tax-free returns: Subject to status. For UK taxpayers, total dividend income across all sources is tax-free up to £1,000 per year. You should check your individual circumstances and are responsible for your own tax affairs.