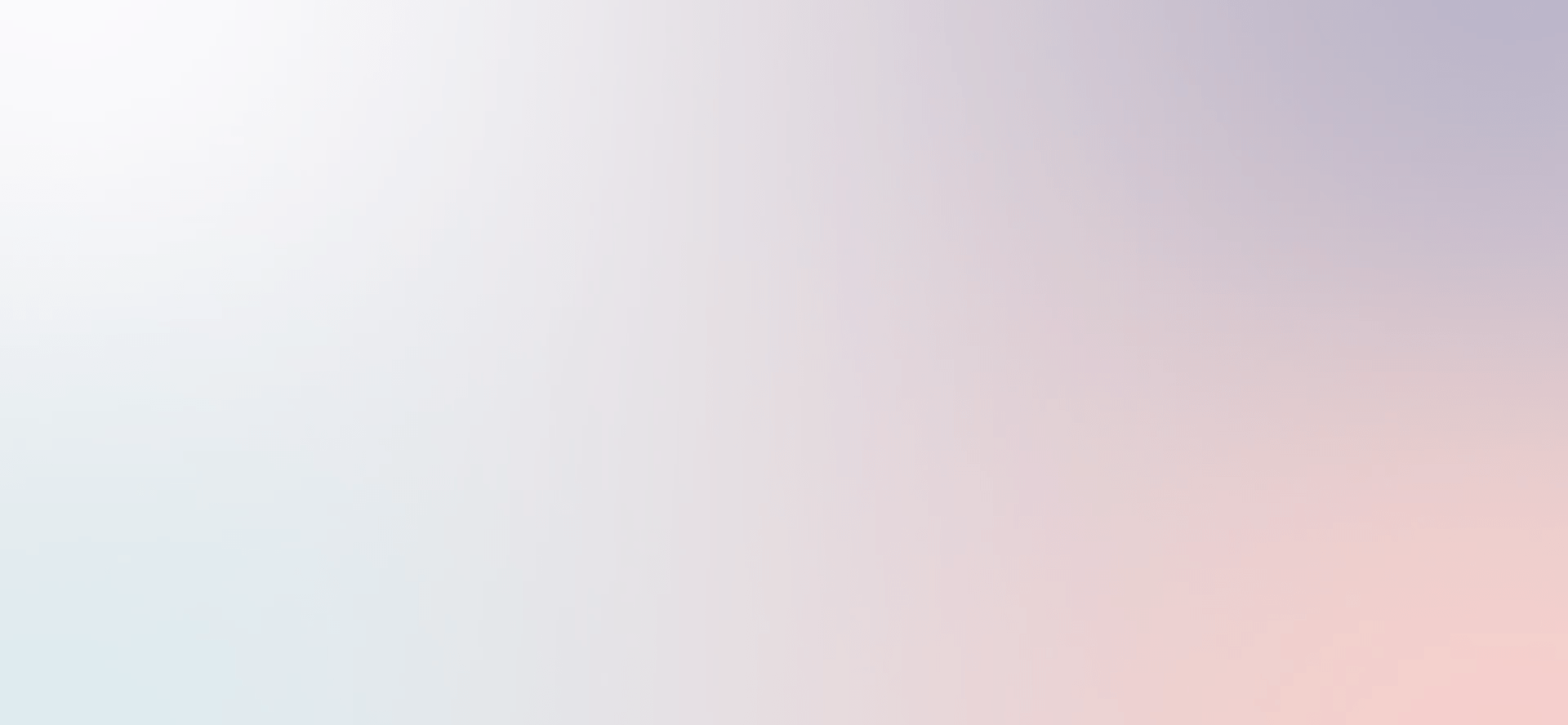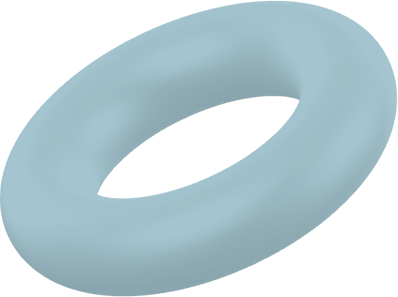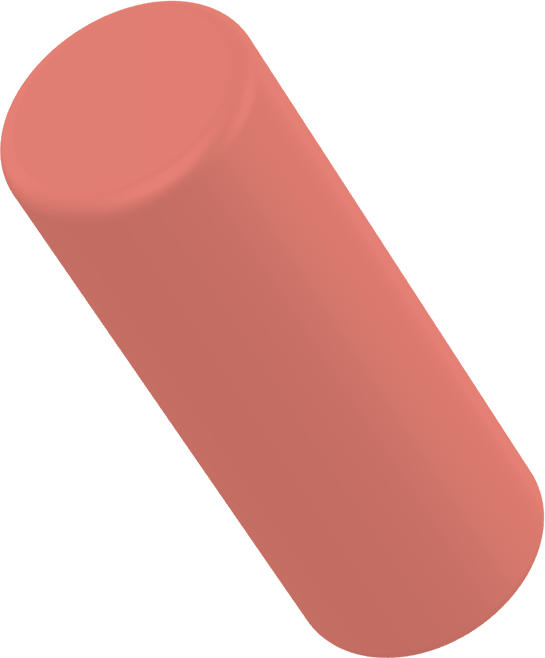 Privacy Policy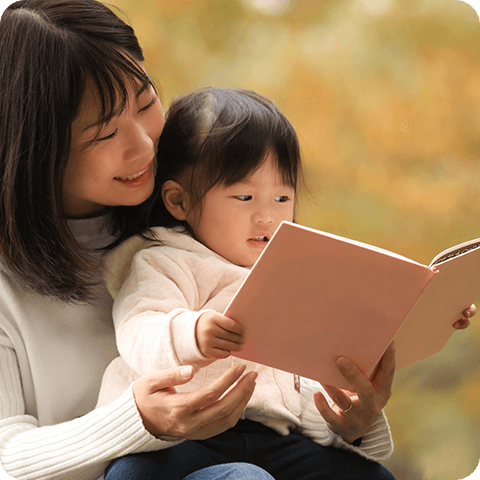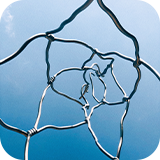 Pfida and your privacy.
At Pfida, we promote fair, ethical, and transparent practices – and your data is no exception. You can be confident in knowing your data is protected when visiting our website, interacting with us, and using our products.

We've put together a brief summary of how we collect and use your personal data in order to benefit both you and us.
Read full privacy policy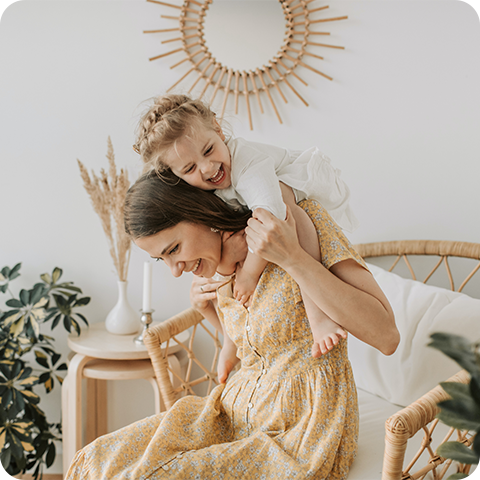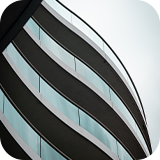 Types of data we collect.
Here are the different types of data we collect from our customers:
personal data – name, gender, date of birth
contact details – address, email address, telephone number
employment details
financial data
how and when you use our website (only if you have consented to cookies)
To find more information on the types of data we process, please see section 2 of our full privacy policy.
Learn more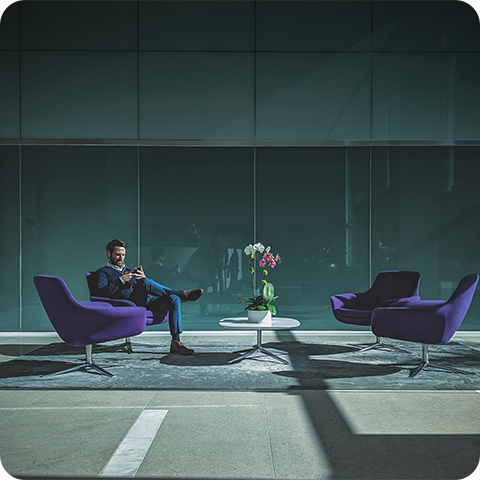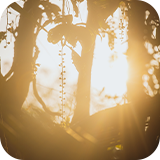 How we use your data.
We may use your information to:
determine your eligibility for our products
offer you products and services that we believe are right for you
send you marketing material such as product releases, business updates, newsletters
ensure the security of our website and services
communicate with you
analyse and improve the quality and efficiency of our products and services
training staff
For more information on the types of how we use your data, please see section 2 of our full privacy policy.
Learn more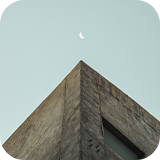 How we collect your data.
We collect your data through an array of sources, such as:
your application(s)
official identification documents you have provided
communications you have sent us
Google Analytics
Credit reference agencies
For more information on how we collect your data, please see section 2 of our full privacy policy.
Learn more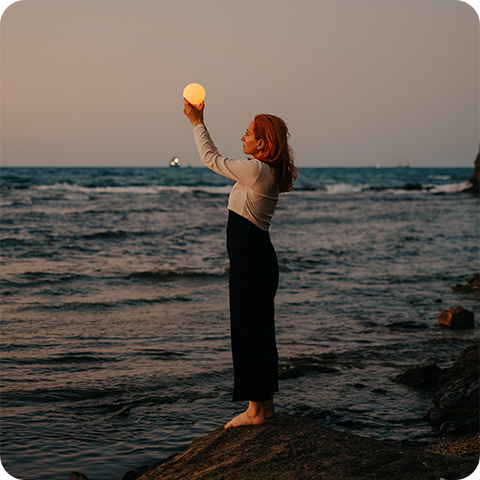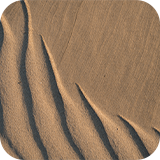 Who do we share your data with and why.
In order to provide a product or service to you, we may need to disclose your personal data to any member of our group of companies (this means our subsidiaries, our ultimate holding company and all its subsidiaries) and third-party organisations such as credit reference agencies and HooYu for the following purposes:
conducting background identity checks
conducting credit checks
helping to investigate and prevent fraud
financial crime purposes such as anti-money laundering
For more information on who we share your data with and why, please see section 3 of our full privacy policy.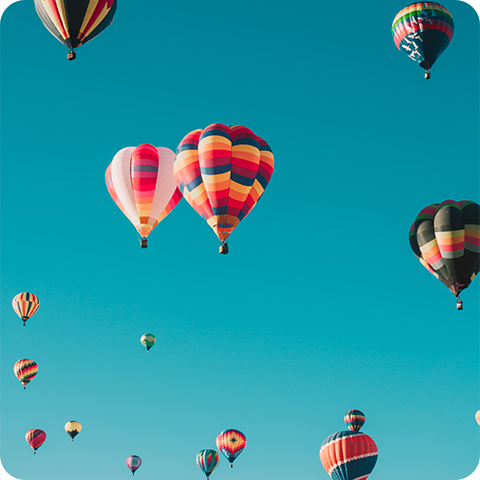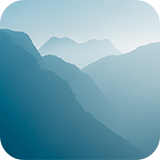 How long we keep your data.
We will keep your data for as long you're a customer with us and not longer than is necessary in order to protect your interests or comply with any legal obligations we're subject to.

For more information on how we store your data safely and how long we keep your data, please see sections 4 and 6 of our full privacy policy.
Learn more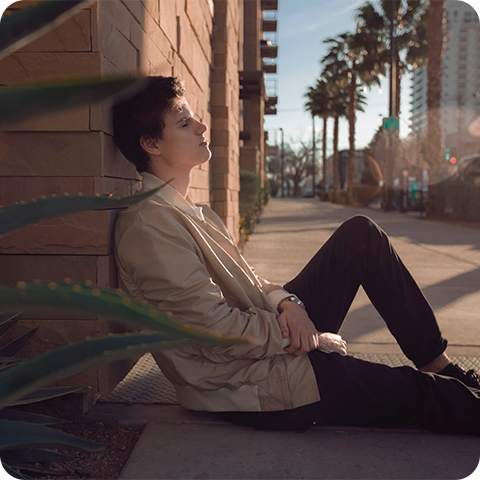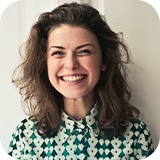 Your rights.
Although we may need to hold and process your data, you have a right to access, amend, and delete data we hold on you. You can:
request a free copy of your personal data in writing
ask us to amend incorrect personal information
ask us to delete or stop using data that is no longer necessary in some cases
stop us from using your personal data for marketing purposes
submit a complaint to the Information Commissioner's Office (ICO) if you're unhappy with how we have handled your complaint in relation to your data
For more information about your rights, please see section 8 of our full privacy policy.