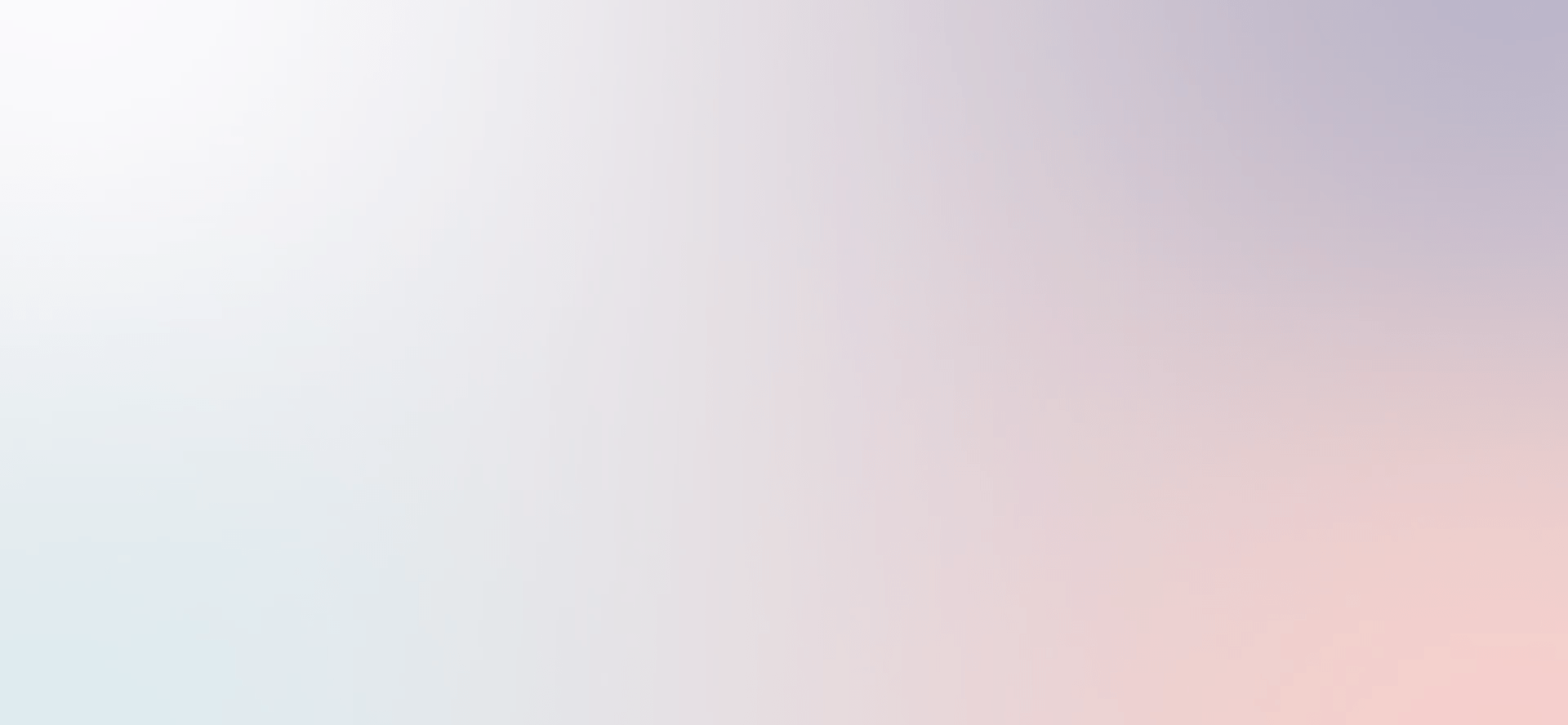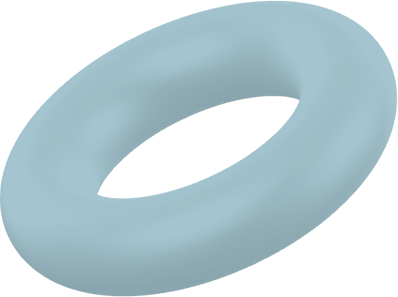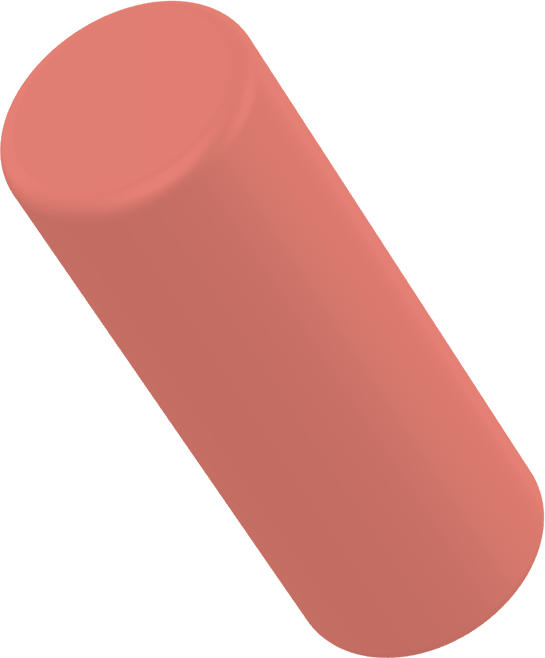 About Pfida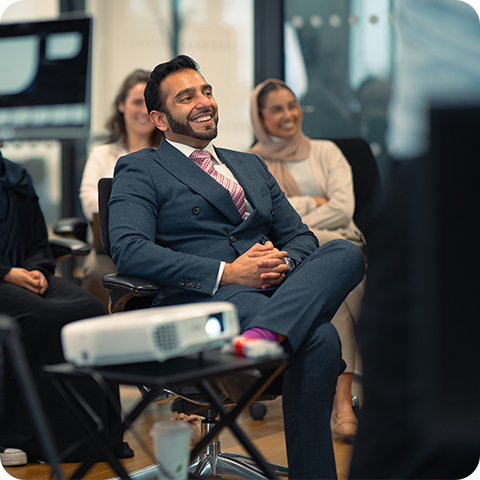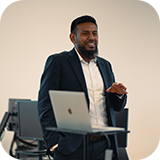 Pfida.
(noun) \ faɪ-dah \
Previously known as Primary Finance, Pfida is an ethical fin-tech on a mission to provide everyone with equal and fair opportunities to save, invest and ultimately own a home without interest and debt.
Our goal is to create an ethical and fair world by providing finance products and services that benefit everyone, whilst eradicating debt.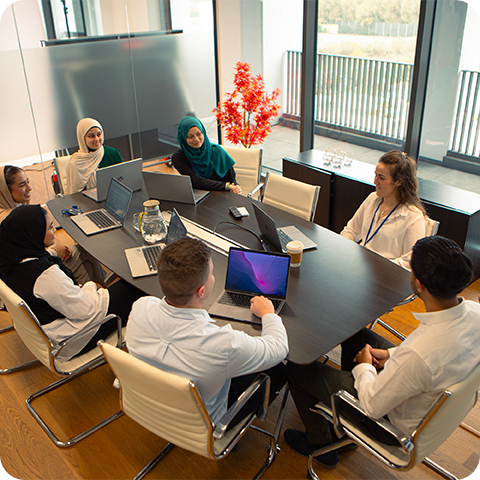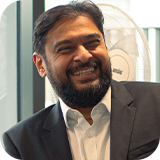 Our mission:
To (re)shape the world of finance.
When we think of the banking and finance opportunities around us, we don't really remember the fact that banks use most of our money to promote products that help put people in debt. Not only that, they may share a very small return with you, but you'll see most of the profit going to the banks themselves.
This isn't fair. And this is why Pfida exists.
We're here to do what banks do, but in an ethical and equitable format that is shariah-compliant and halal. Using technology to deliver a great customer experience mixed with products that are fair for all, we're here to put the power back in the hands of the people.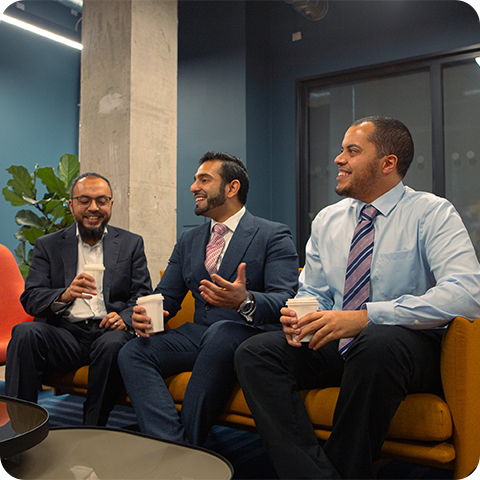 Our name.
We spent a very long time figuring out what actually fits us as we grow. With this in mind, we chose to rebrand from Primary Finance to Pfida, pronounced faɪ-dah, with a silent p.
Here are our three key reasons for choosing Pfida:
In many South Asian and Arabic-based languages, faɪ-dah translates to 'benefit' and 'value'. We want to provide our community and our customers with benefit and value.

There are many variations of the spelling of faɪ-dah, but we wanted to remember the reason we want to create benefit. For this reason, we added a silent p for 'people'. People will always be the reason we strive to create benefit and value.

This is an added value that came about quite organically; we get to a keep a piece of Primary Finance with us through the PF in Pfida! A small nod to where we started.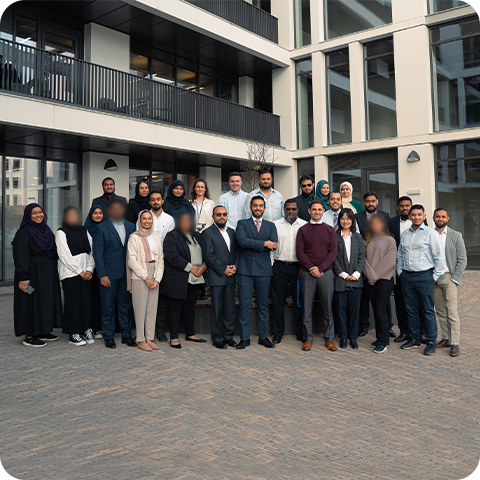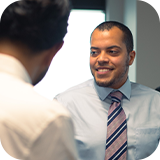 Our history.
Launched in 2016, Raza, CEO and founder, and Sheikh Salman, CLO and co-founder, started the Primary Finance journey to find a fair, ethical and halal solution to home buying in the UK. As word of our mission spread amongst the community, Omar hopped on as CTO and co-founder, and really propelled the development of our tech and algorithms.
In 2019, through the help and trust of people that believed in our vision, we successfully launched our home finance product by helping a number of early customers become homeowners.
In the last few years, we've been quietly working to gain new customers, expand our infrastructure, grow our team and launch our savings products, GYS, GYS+ and GYS Pro.
Now we stand before you, as Pfida. We're looking forward to a future where we can continue to create more and more benefit for the people.
View the team