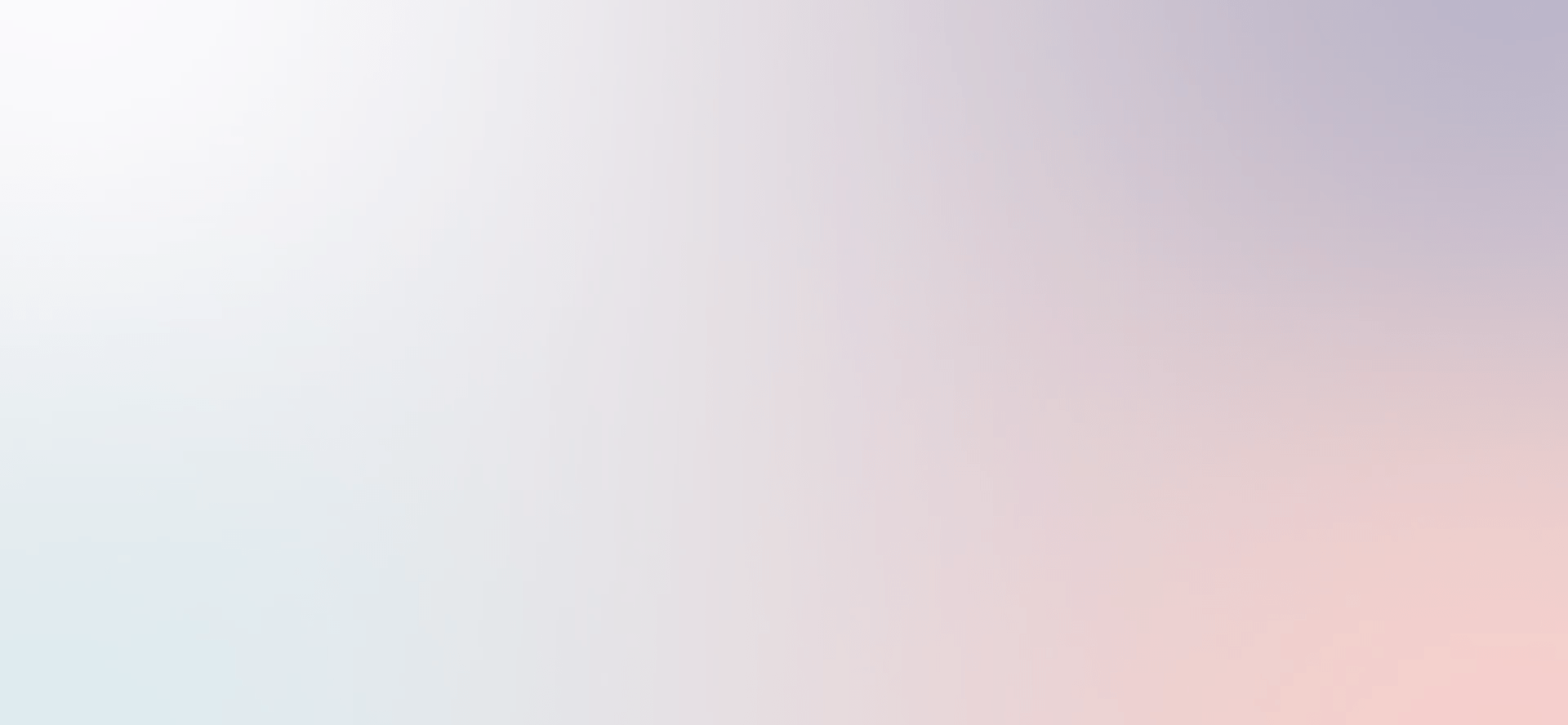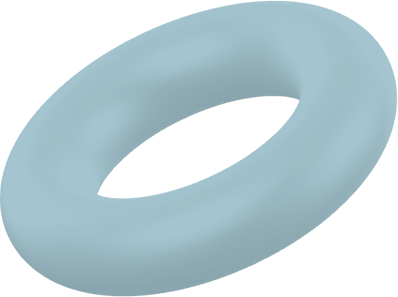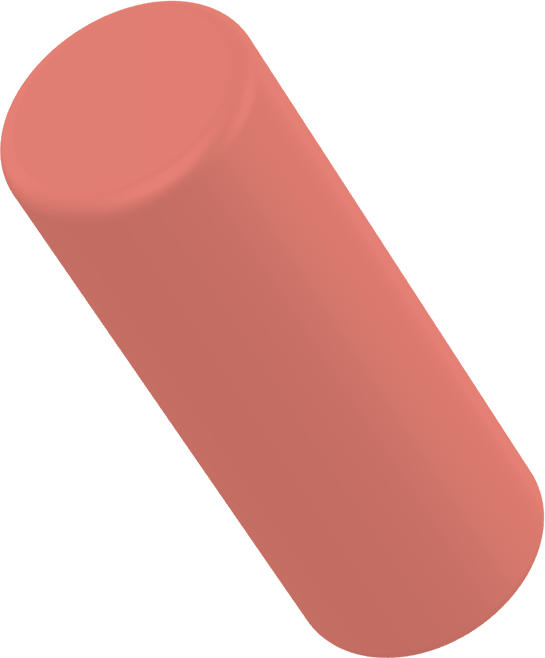 Applying for your Pfida home journey.
Due to popular demand we currently have a waiting list for buying a home with us. You can join it too!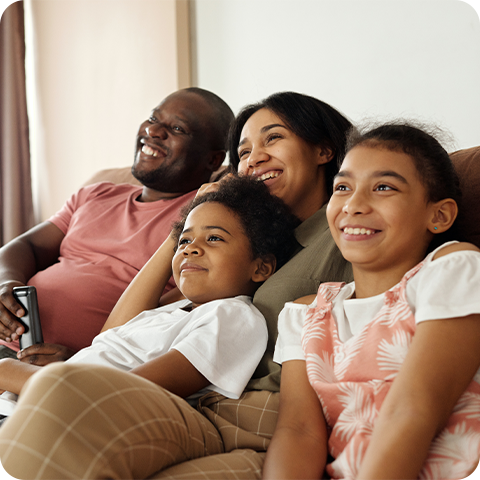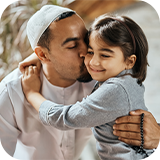 Partners, in it together.
The Pfida Home Provision Scheme is set up as a co-ownership agreement, making us partners. Since we're in it together, we'll work to make sure we protect each other.
How does home ownership work?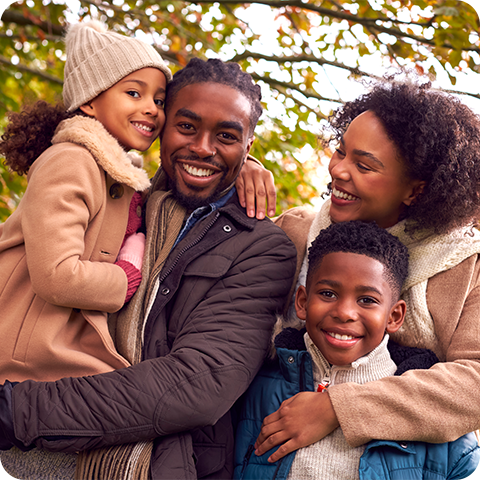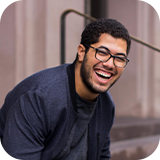 Join the waiting list for home finance.
By registering a Pfida account, we'll automatically add you to the public waiting list for home finance. The current estimated waiting time for home finance is 5 years, with a recommended 20% initial equity contribution from you.

Your wait time is dependent on a number of factors, such as how much deposit you have, how much finance you need and your affordability. You can tell us this information by completing the finance requirements form after registering your account.

(Psst! Check our GYS Home page to see how you can get prioritised!)
Join the waiting list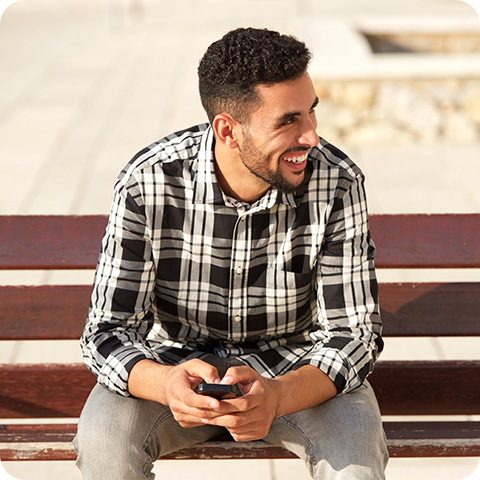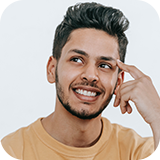 What happens when it's my turn?
When it's your turn, we'll let you know by sending you an email notification. We'll ask a few questions, confirm your finance requirements and get you started by providing a Decision in Principle (DIP).

We might carry out a few basic checks before presenting you with a DIP but once you have this, it's time to go house hunting.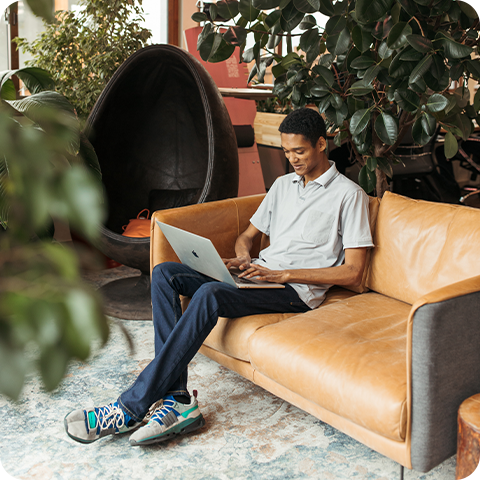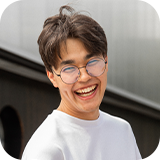 Ip-DIP-do, time to find a home.
We know finding your perfect home can take some time so you can take as long as you need – if you need longer than 2 months, we'll serve the next customer on the waiting list until you're ready.

This doesn't mean you lose your turn though – we're just waiting for you to get back to us! Once you've found that perfect home though, make an offer aligned to your DIP. As soon as it's accepted, let us know and we can really get started.
Join the waiting list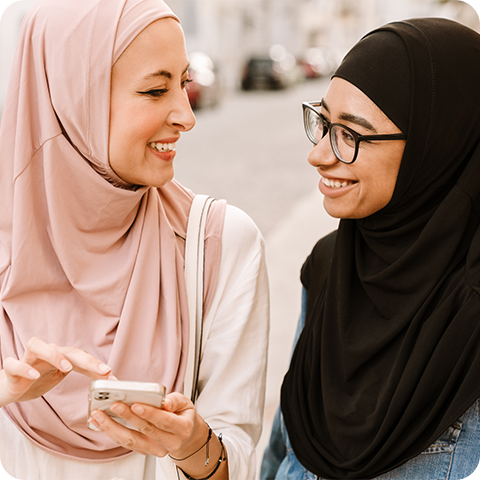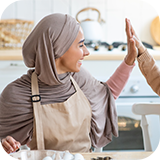 Full property application.
This part's quite lengthy, but it's the home stretch! Once you've completed your full property application, we'll draw up an illustration for you with expected pricing* including stamp duty, as well as starting all the due diligence.

This involves credit checks, identification verification, affordability checks, property surveys and valuations, and conveyancing.

All in all, this stage can take between 2-4 months, sometimes even more as it involves a number of external parties working together. You'll need a solicitor at this point too.

Once this is complete, it's time to transfer your initial equity contribution. A completion date will be set and hopefully you get your keys to your new home in no time!
Join the waiting list
*Top tip: Use the Pfida home calculator on our web app to work out the cost of purchasing your home through our co-ownership equity scheme.
We're here to help
As your partner in the property, we'll be here every step of the way to help you throughout your home ownership journey. You can reach out to us anytime by filling out a contact form online or scheduling a call with us, the Pfida team are here to talk through any questions you have.
Get ahead with Pfida.
Here are some reasons our home finance stands out:
Debt-free
Since you are under no obligation to purchase our share of the property from us this means there is no debt. This also means no early or late repayment fees ever for not purchasing equity.
Not pegged to interest 
The rent we charge does not relate to macroeconomic indicators such as interest rates. Instead, it is determined by a number of factors including the local rental market, with annual rent reviews capped to reduce uncertainty. 
Affordability
Since we sell you the property at the original purchase price, and not at the current market value, and provide rental discounts (unlike other shared ownership schemes), we do our best to make sure it remains affordable for you.
True risk sharing
In case of a loss, or shortfall upon sale, proceeds are split according to respective partnership share. In comparison, traditionally, a bank has the first call on proceeds and the homebuyer may end up with nothing upon foreclosure.
Ultimate flexibility
We've tailored our tech to give you control over managing your Pfida home journey through your account dashboard. You can change your target equity payment when you need to or opt to pay rent only in any given month.
Fully shariah-compliant
Our products are fully shariah compliant and have been reviewed by Sheikh Haitham Al-Haddad and the Islamic Council of Europe. We believe in being ethical and acting with integrity in everything we do, with the ultimate goal of doing business to benefit everybody mutually.
Your equity, your choice
Our product reduces the risk of foreclosure by introducing an equity buffer. This allows you to pay us in equity if you cannot afford your rent. You can then purchase it back again once you are able to, in your own time.
Customer stories
Don't take our word for it.
See what our customers have to say about their experience with us.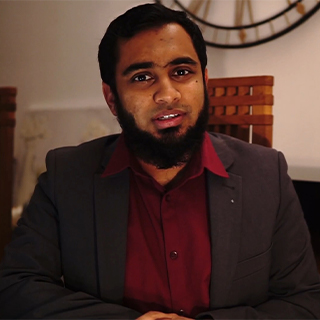 Abu Ismail
Purchased March 2021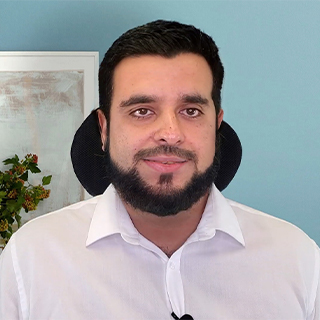 Umer Malik
Purchased March 2021
We think you'll be interested in…
Grow-Your-Savings
Make your money work for you with a GYS account. Get rewarded with tax-free returns for helping people purchase their own home.
Learn more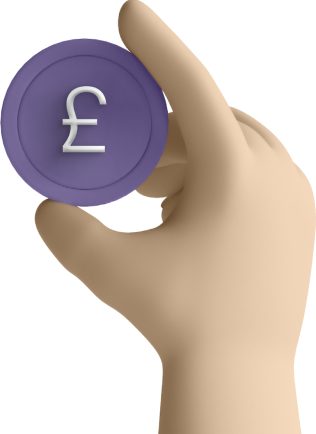 Buy-to-let
Help provide housing for renters with our buy-to-let financing product.
Learn more