Pfida.
(noun) \ faɪ-dah \
Previously known as Primary Finance, Pfida is an ethical fin-tech on a mission to provide everyone with equal and fair opportunities to save, invest and ultimately own a home without interest and debt.
Our goal is to create an ethical and fair world by providing finance products and services that benefit everyone, whilst eradicating debt.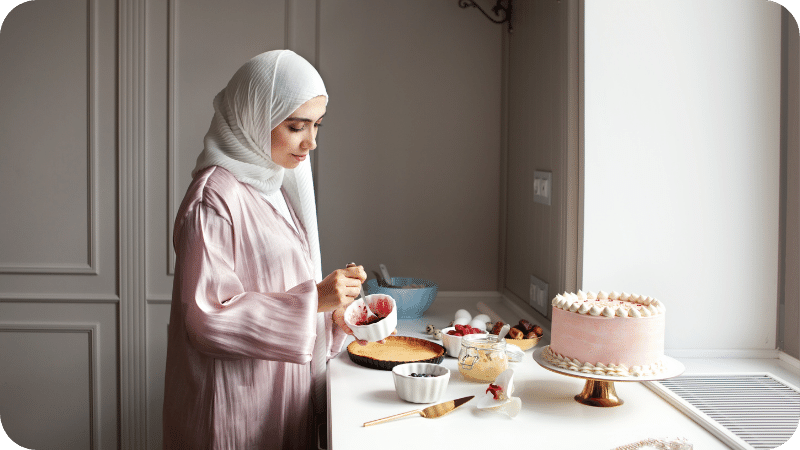 What does Pfida do?
We provide homebuyers with a route to full home ownership, though a model that is affordable, fair and flexible. A traditional mortgage from the bank involves borrowing money with interest, whereas we purchase the property with you as partners, debt-free and interest-free.
Explore our home finance product
Alongside our home finance products, we also provide an opportunity to invest and Grow Your Savings in a low-risk portfolio that is secured through a ring-fenced entity.
View our savings products
Our business ethos is to benefit all, and to have a positive impact on individuals, families and society. Our approach avoids the negative economic consequences of interest-based finance such as inflation and market instability. We put our customers' needs at the forefront in everything we do – this is what drives us.
So where did it all begin?
It all began from a conversation our CEO Raza Ullah had with a co-worker when he was working as an actuary at the Bank of England. He had told his co-worker he wanted to save his money, buy property, and retire in his mid-thirties from the rental income.
His co-worker wagged his finger and said: 'Raza, with an actuary skill set, you have a responsibility to actually do something to improve the housing crisis that we find ourselves in, whereas what you're talking about is actually going to add to it and worsen it.'
As a muslim, this really struck him, it was a very Islamic way of thinking, of helping people with the skillset you have.
It planted the seed in his mind, and later that year when he was on Hajj (Islamic pilgrimage to Mecca)he decided he would make it his mission to do something beneficial for the UK housing market. So he quit his career and started setting up Primary Finance, now Pfida. There wasn't a true ethical shariah-compliant product available for Muslims and ethically conscious individuals to purchase their own homes, so that's how the Pfida Home Provision Scheme was founded.
It was something he felt passionately about and after seeking consultation from Sheikh Badrul (Salman) Hasan on the product, our current Chief Legal Officer became Primary Finance's first customer after renting all his life.
Since then, we have financed over 60 homes and launched three ethical savings products for those looking to earn a halal return on an investment that focuses on providing social benefit.