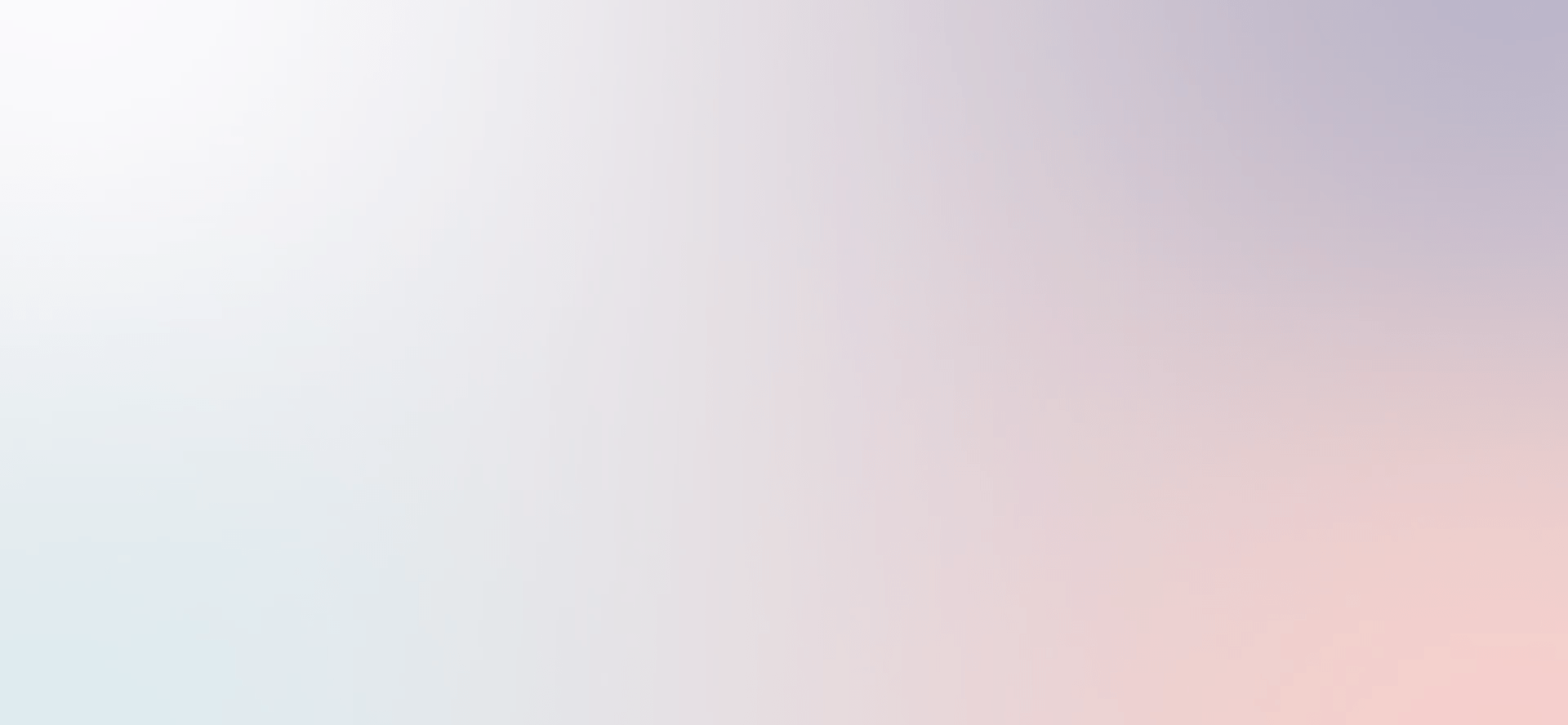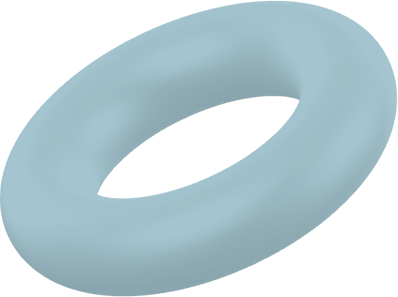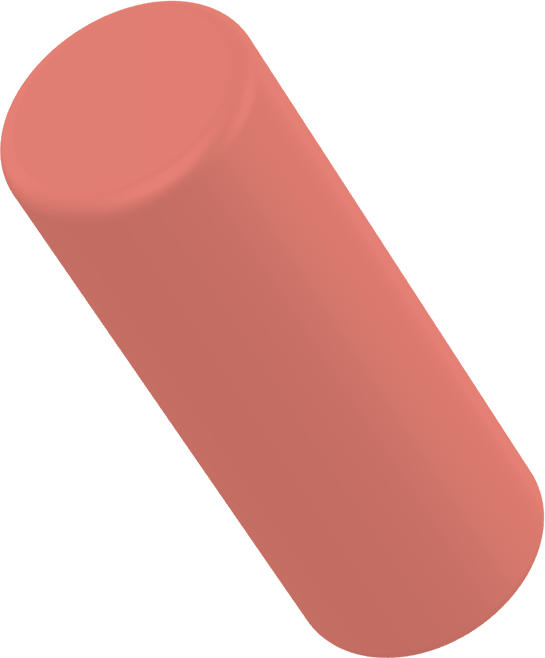 GYS Home eligibility criteria
Looking to grow your deposit or accelerate your home buying journey? Here's what you need to know to qualify for GYS Home savings accounts.
Finance requirements
Minimum opening investment of £1,000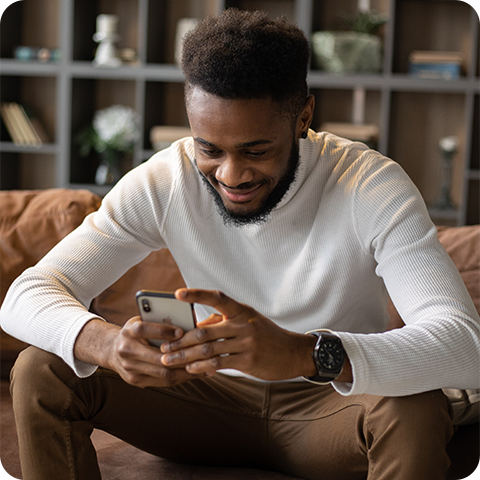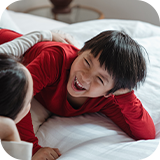 Personal requirements
The minimum age requirement is 18 years old
Be based in the UK or have a UK home address if currently working abroad
You must have a UK bank account
You must have the funds available and showing in the your bank account when you apply
If you wish to invest gifted funds, the individual gifting the funds will need to sign a gift declaration form and will need to provide bank statements showing the source of funds
We can only accept investments from specified investor types. Click here to find out more
We only accept payment via electronic funds transfer
Start saving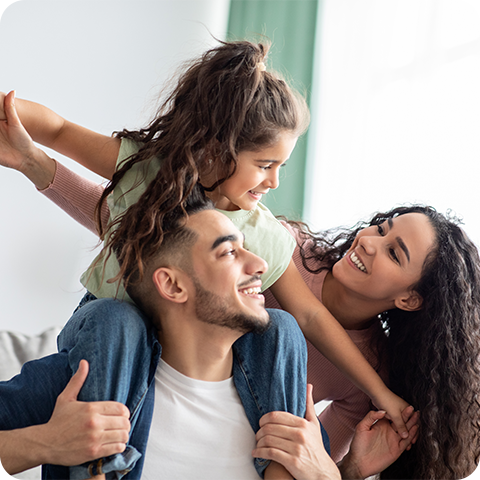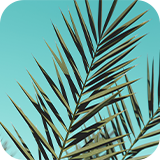 Exceptions
We do not accept joint applicants
We do not accept payments from international bank accounts
We do not accept people who appear on peps or sanctions lists – individuals subject to international sanctions
We do not accept individuals with high cash in hand revenue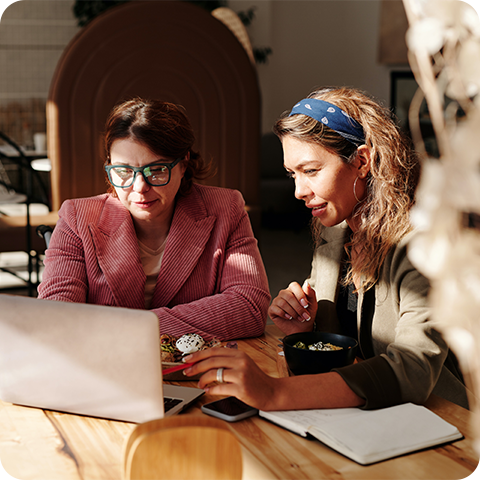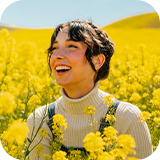 Application requirements
You will need to provide photo ID – this can be a passport or driving license
You will need to provide a video of yourself for identity verification purposes
You will need to provide proof of funds in your bank account
Apply for home finance
Don't live in the UK?
We hope to serve citizens of other EU countries in the future, and eventually the rest of the world.