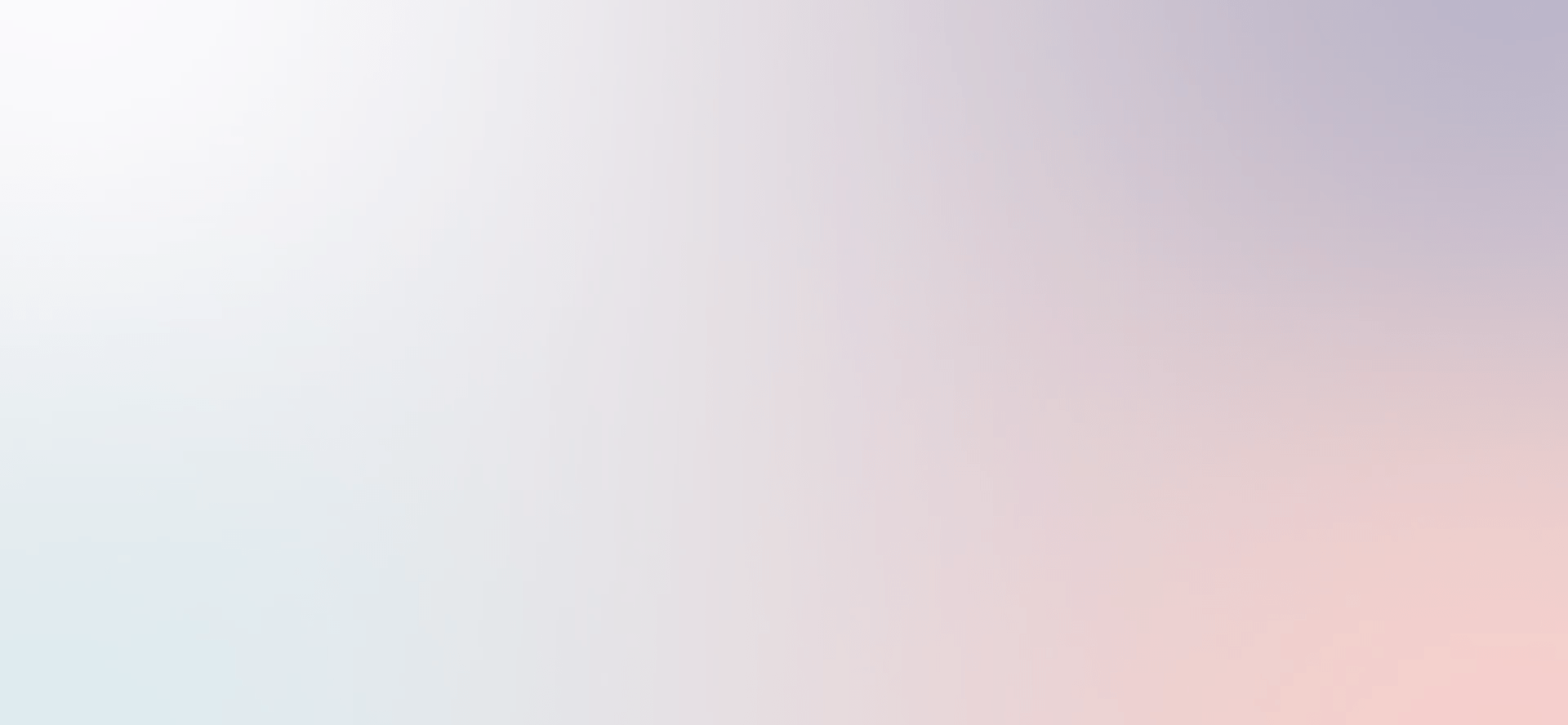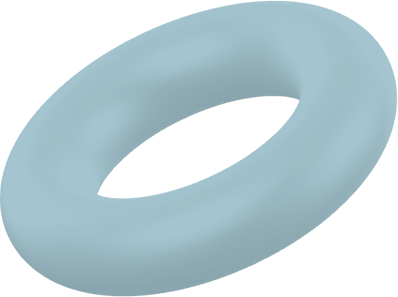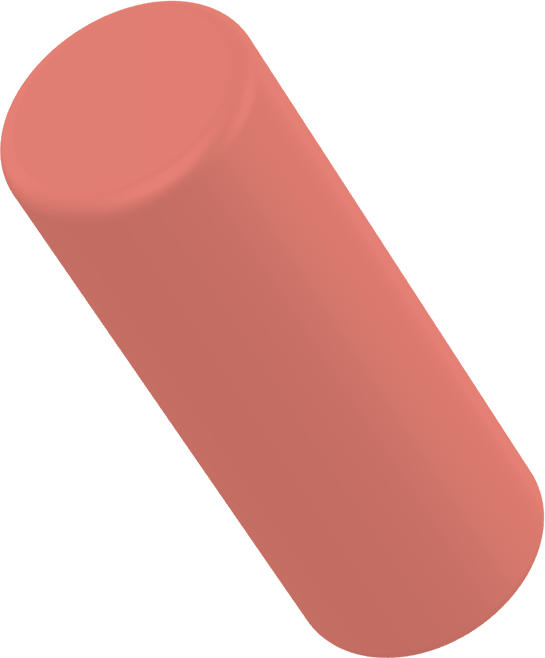 Home finance eligibility
Ready to get started on the Pfida home journey? Here's a quick checklist of our requirements.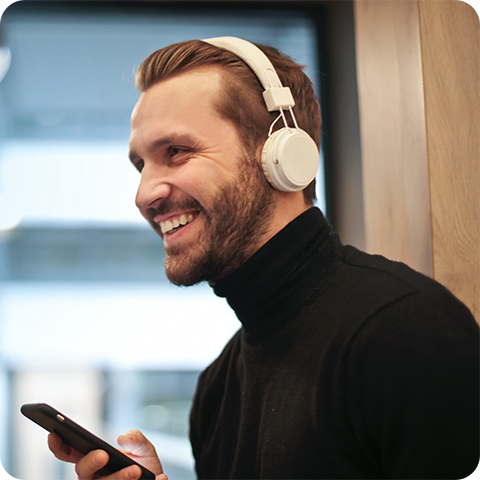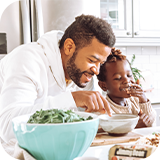 Finance requirements
Minimum finance requirement of £50,000* and maximum of up to £400,000
Have a deposit of at least 15% of the property value
Minimum property value of £100,000 and maximum value of £500,000 for personal home provision scheme
Minimum property value of £50,000 and maximum value of £500,000 for buy-to-let
*We are able to provide finance below this threshold but subject to fees, this option can be expensive.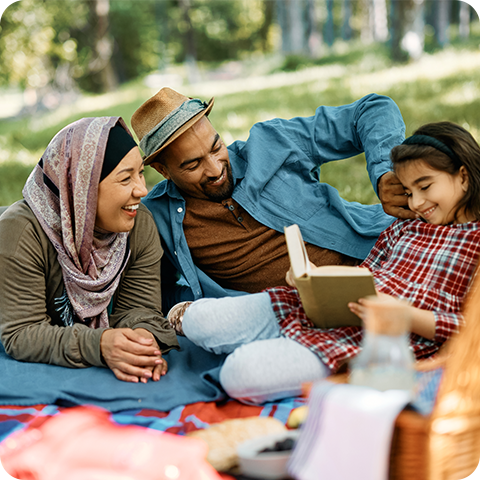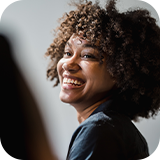 Personal requirements
The minimum age requirement is 21 years old
Minimum of 3 months of permanent employment, or minimum of 3 years self-employed track record of working in a sole trader/partnership/contractor/limited company/limited liability partnership capacity
You will need a minimum annual income of £25,000, either individual or as a joint household
At least one applicant must have indefinite leave to remain or settled status. We will also accept applications with a guarantor with this status
Be based in the UK or have a UK home address if currently working abroad
Provide 6 months' worth of bank statements from a UK bank account
Be a UK taxpayer or the local equivalent for UK ex-pats
You must not have any bankruptcy or Individual Voluntary Arrangements in the last 5 years
You must not have any active CCJs and no more than 1 settled CCJ in the last 3 years
Apply for home finance
Don't live in the UK?
We hope to serve citizens of other EU countries in the future, and eventually the rest of the world.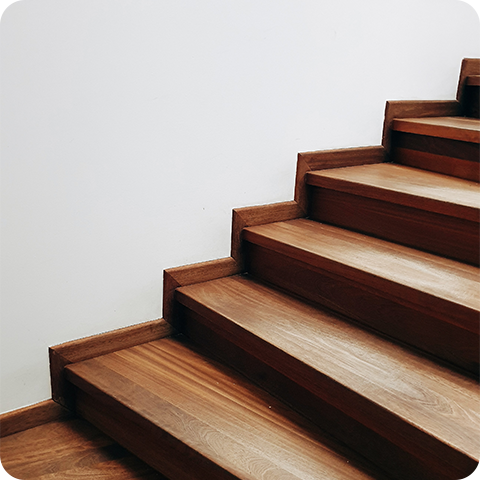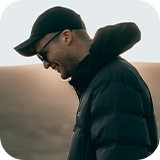 Don't quite meet the criteria?
Get in touch with us, we'll be happy to discuss your situation and see how we can help.
Contact us