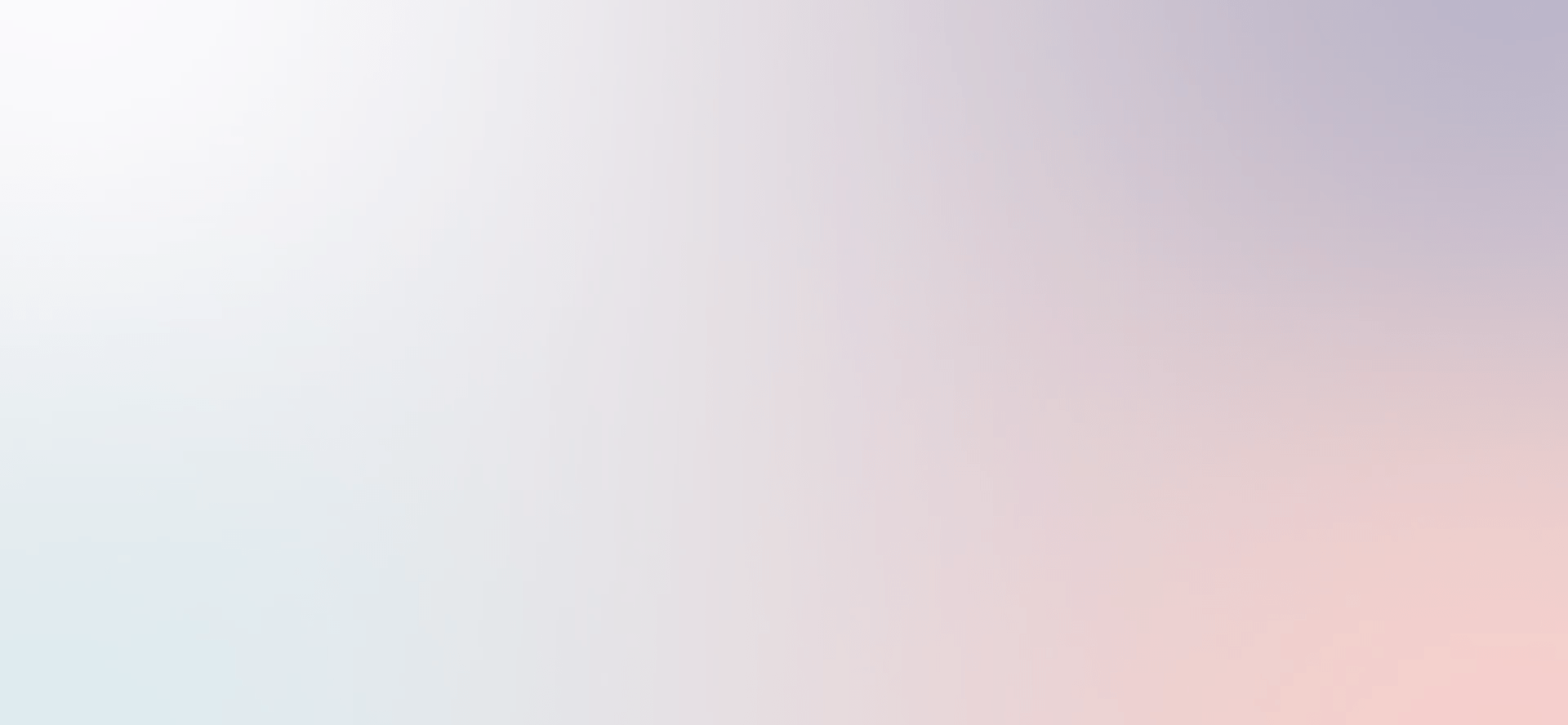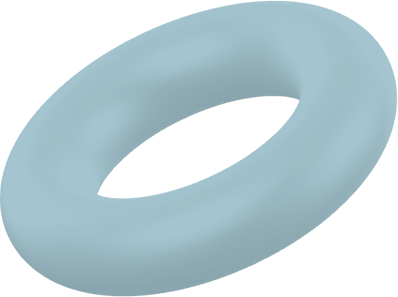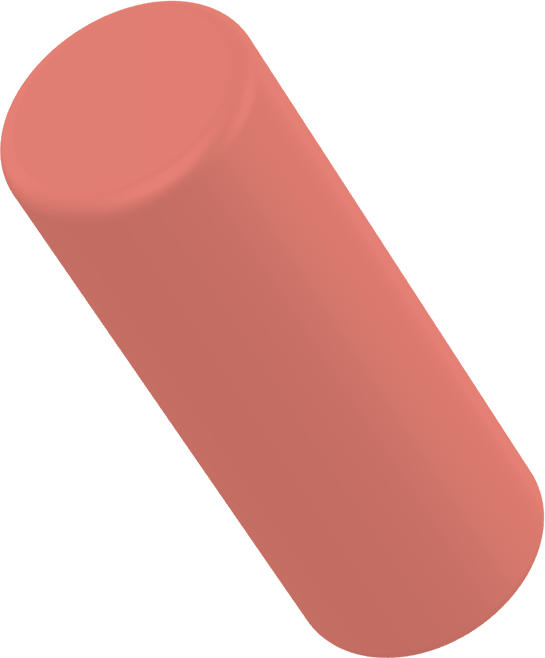 GYS+ / GYS Pro account
Saving money for a rainy day? Are you watching it lose value sitting in a bank account? Put it to use in a GYS+/GYS Pro account and earn up to 4.10% returns annually.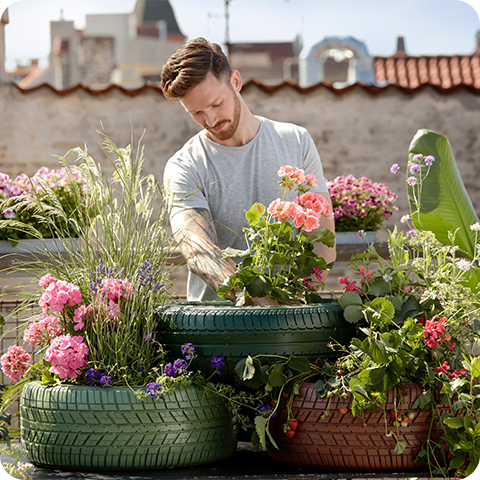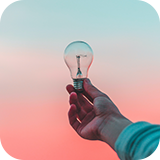 Make your money work for you.
We all work hard to earn money, but is it working as hard for you? Investing in a GYS+/GYS Pro account, you'd be helping other members in the community become homeowners, in return, you'll be earning up to 4.10% annually for your good deed.
Register now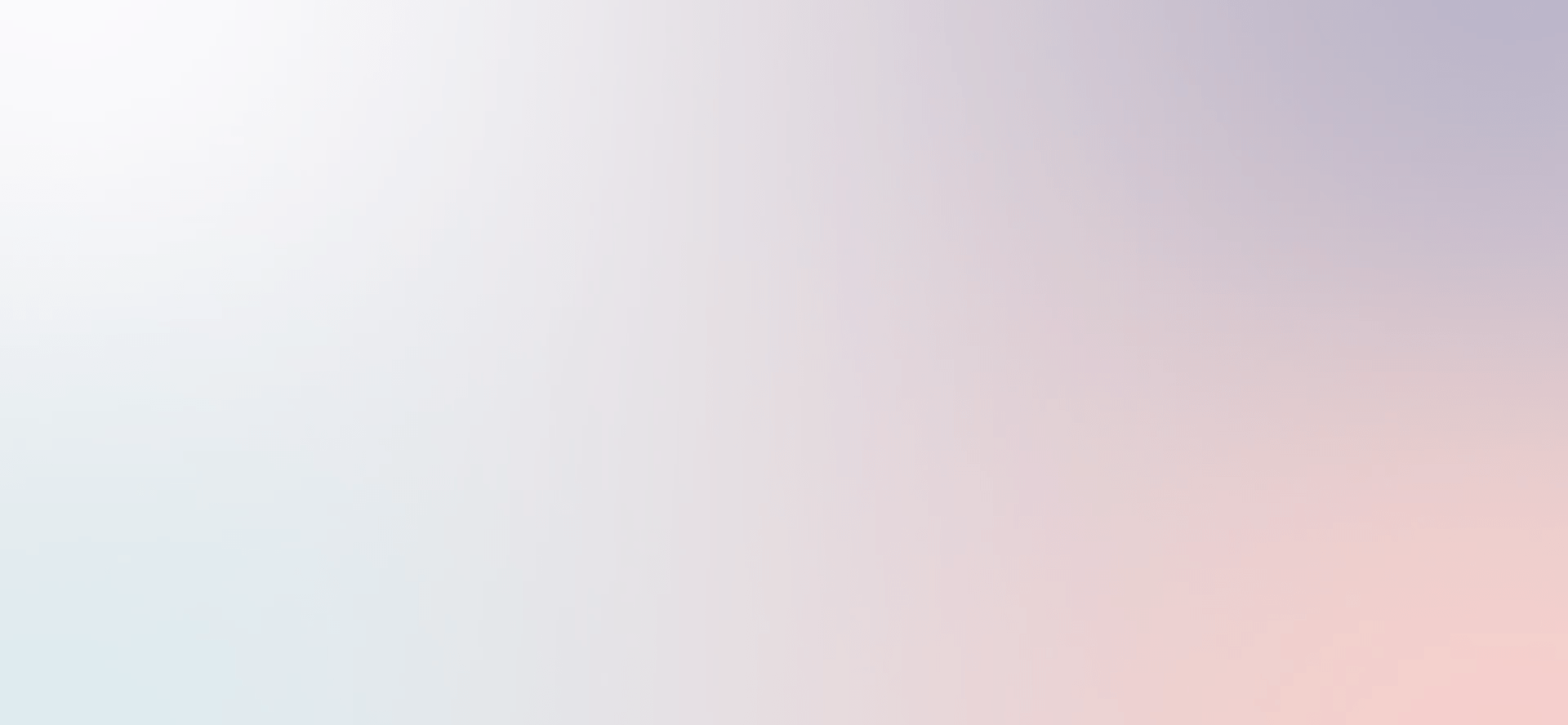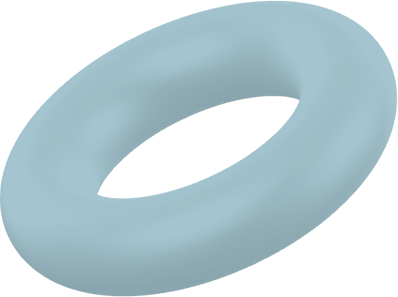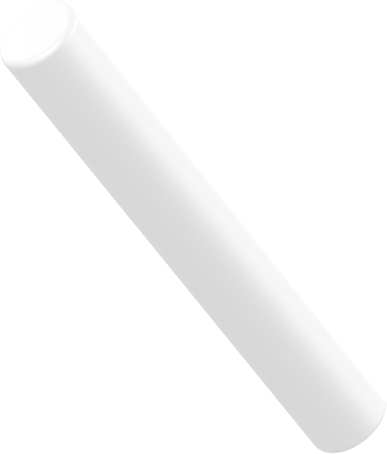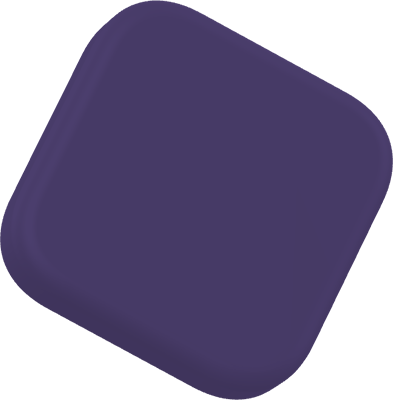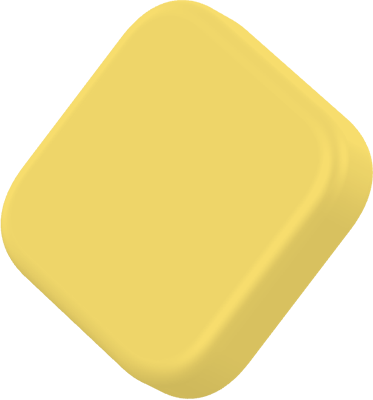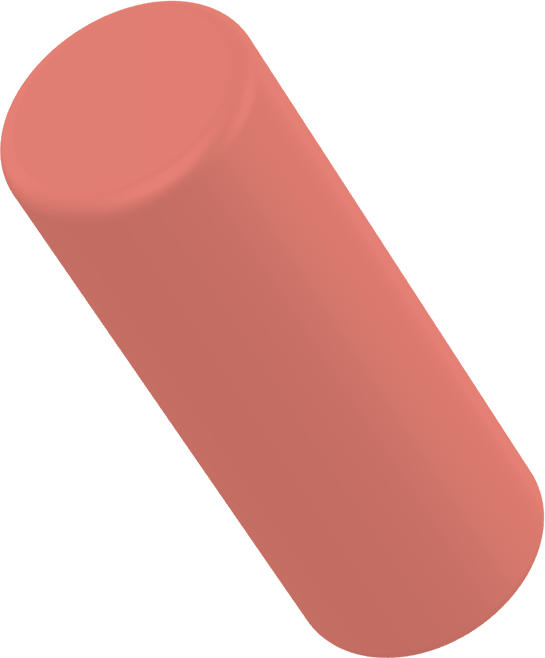 Is it worth it?
Aspiring homeowners
Rainy-day savers
Savvy savers
Minimum investment amount
£1,000
£5,000
£30,000
Expected annual profit rate
1.00%
3.85%
4.10%
Net benefit after Zakat saving
3.50%
6.35%
6.60%
Use as deposit / initial equity amount
Position on the priority waiting list for home finance
3 months
3 months
3 months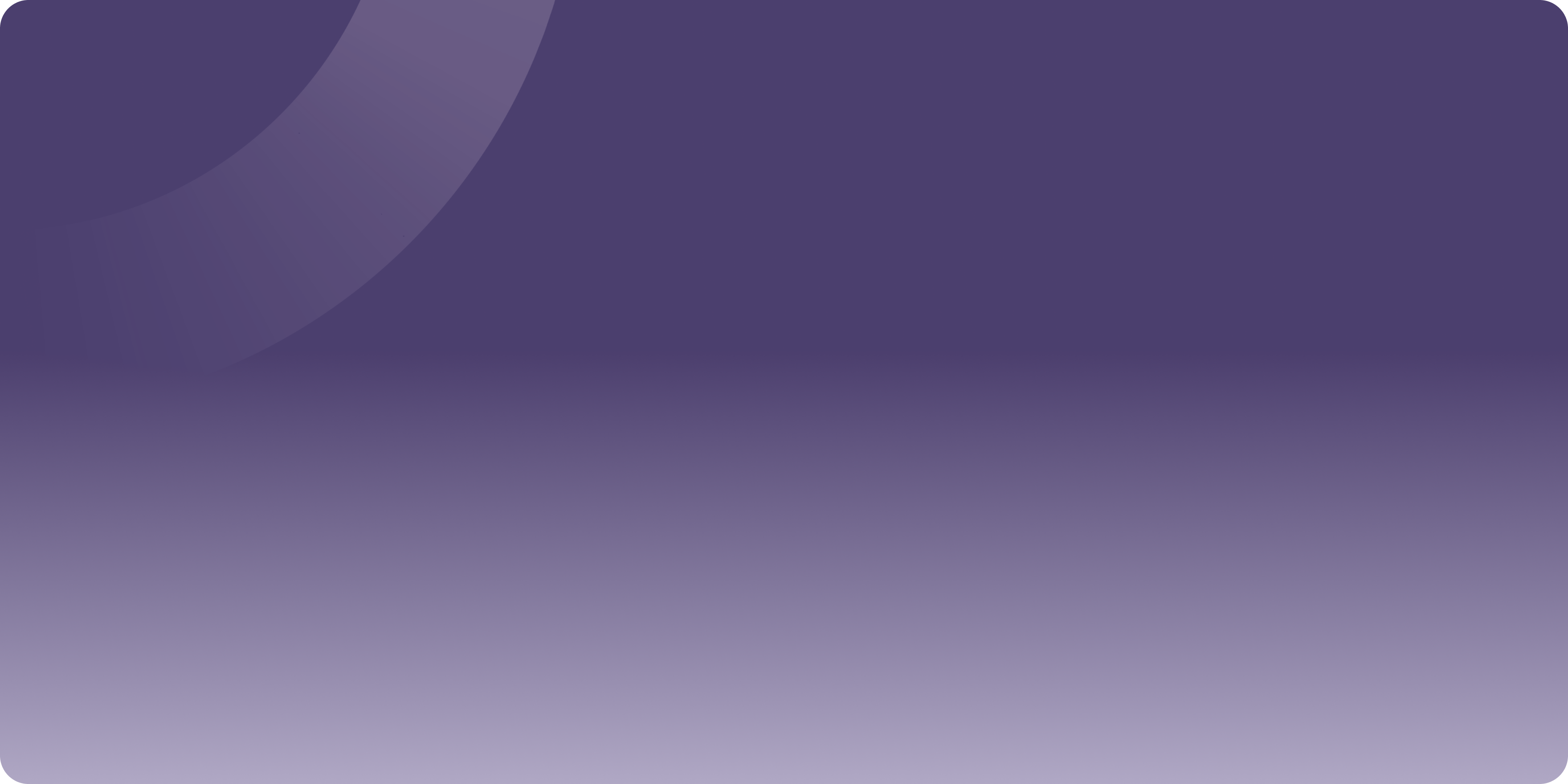 Savings
Grow your savings with GYS+ & GYS Pro.
Use our handy calculator to see how much extra you could grow your savings by investing in a Pfida savings account.
How much do you want to invest?
Save with Pfida
Powered by
Your annual target rate of return will be:
*This calculator helps provide a rough estimate and should only be used as guidance.
Register and log in
now to use our more detailed calculators to find out how you can benefit with a Pfida GYS+ or GYS Pro account.
Save with Pfida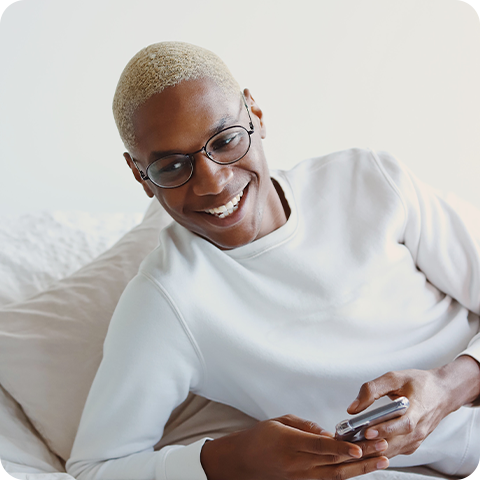 How does it work?
A question we're asked all the time, how do you make it work?
You register and apply for your GYS product during an investment window
We process and approve your application
You deposit your initial investment into your account
Your deposit is transferred into shares in a protected entity called Pfida Finance PLC
Your investment is used only to finance homes
Homeowners pay rent on the share they do not own – the profit on rental payments help generate your dividend returns
Your dividend returns are paid into your investment account monthly – you get to choose whether you withdraw these returns or whether you automatically reinvest your returns using our handy web account
Register now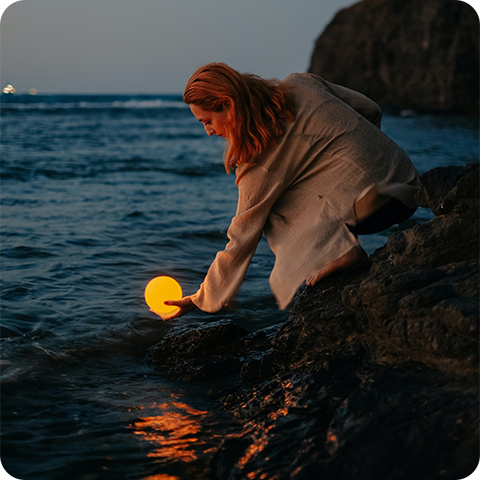 How your money will be used.
Traditionally, your savings would usually be sitting in a bank account. The bank would then lend out your money on loans and mortgages. In return, the bank may pay you interest for using your money.

We work in a similar way, but we make sure it's ethical and shariah-compliant by making you a shareholder in a ring-fenced entity called Pfida Finance PLC. This entity owns each property directly and/or has a legal charge, making shareholders a direct owner of each property too. Through this way, we are able to give you a higher return that is fair, equitable, and halal.
Register now
Ring-fenced portfolio
We use a ring-fenced entity, called Pfida Finance PLC, which owns each property directly. When you invest, you'll be investing in this entity. This entity will only be used for purchasing properties in the UK.
Find out more
Fully asset-backed
Each property is directly owned and / or secured with a legal charge by you and our other shareholders to minimise risk. The shares you receive give you a portion of any profits made, and make you a part of our success.
Funds are deployed after completion, never before
To get to completion, home finance customers go through very thorough checks looking at a number of aspects, such as affordability, payment history and credit checks. We also perform thorough checks on the property too, through valuations and surveys.
These funds are not used to run Pfida as a business
Your invested funds are not used to run Pfida's business or operational costs, we use it solely on the properties we purchase as homes. We do hold 5% in cash reserves to help cover the costs of developing and administering the portfolio, we always quote returns net of these amounts.
Shariah-compliant
Our mudaraba investment structure has been reviewed and approved by Sheikh Haitham Al-Haddad (Islamic Council of Europe) in his capacity as independent Shariah scholar. It has also been internally scrutinised and approved by Sheikh Salman Hasan, our in-house scholar.
Find out more
FAQs
We'd recommend our GYS account instead of this account type to ensure you get the most benefit from our services. The GYS account has been made specifically to help aspiring homeowners reach their goal sooner, with a shorter notice period and a higher position on the waiting list for our home finance solution.
Find out how a GYS account will benefit your home-buying journey
Yes, as long as you have a minimum of £50,000 in your GYS account, you will be able to open a GYS+/Pro account. This is subject to you to keeping a minimum of £50,000 in your GYS account at all times. Any additional funds over this amount can be used to invest in GYS+/Pro, as long as you meet the criteria.
If you have a GYS+/Pro account and would like to apply for a GYS account to join the priority waiting list, you will need to close your GYS+/Pro account. Alternatively, you will need to invest a minimum of £50,000 into your GYS account to be able to keep your GYS+/Pro account active.
If you are a GYS account holder but aren't looking to buy a home with us, you can close your GYS account and move your funds to a GYS+/Pro account, as long as you meet the criteria.
Our GYS+ and GYS Pro accounts work together, so when your balance reaches £30,000, your GYS+ account will automatically update you to GYS Pro on the day of your next dividend allocation.
Customer stories
Don't take our word for it.
See what our customers have to say about their experience with us.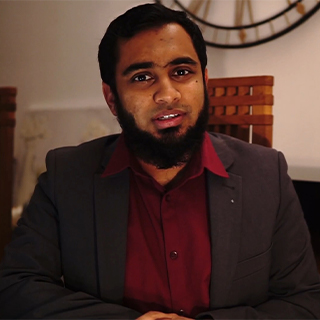 Abu Ismail
Purchased March 2021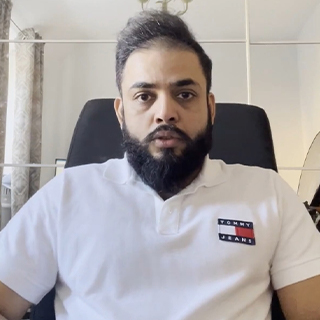 Baleegh Khan
Purchased March 2021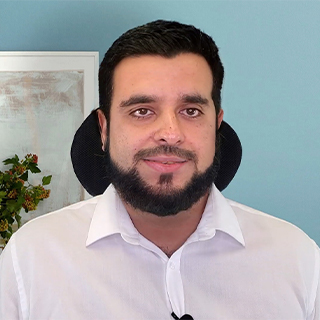 Umer Malik
Purchased March 2021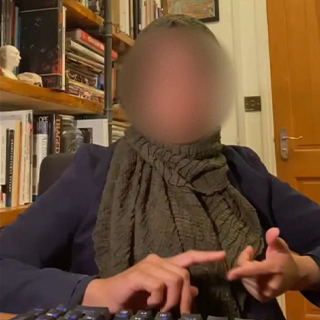 Taslima Khanom
Buy-to-let customer May 2021